Summer is the time to open the window and kiss the sun. Arranging an outdoor wedding with different colour palette makes summer the ideal season to get hitched. Summer weddings are beautiful and variety of blooms add spark to them. The best part of having a summer wedding is that it comes with an array of brilliant ideas that couples and guests have to follow. But there is no hard and fast rule applicable to couples to do what others say; it is time to think out of the box and convert you dream summer wedding into reality. Sometimes, the myths related to wedding become so prevalent that couples took them as a misconception. So, to help you to overcome the ideologies that can tether your imagination, we have debunked the most common summer wedding misconceptions.
Read: Pros & Cons of Summer Wedding
NOTE: The one tip to make your summer wedding beautiful is to do what your heart says. Forget about the pros and cons of the summer wedding, go your own way!
Arranging an outdoor wedding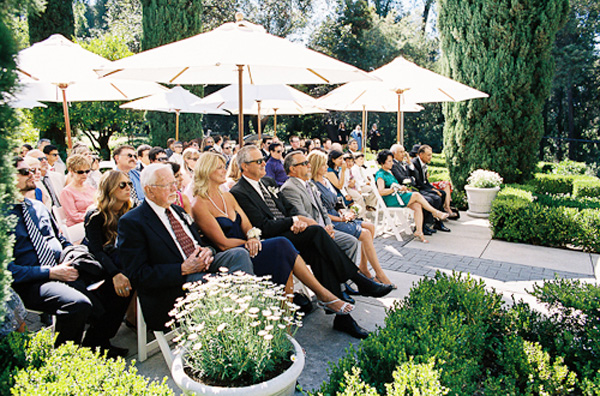 True, outdoor weddings have their own charm. But what if you live in the country hottest part where the lush months of sunny summers are precious. Definitely, you head outside, but if the outside temperature is not what you think of, then? Summer is not always you dreamed of, and sometimes the outside temperature becomes so hot that you have to move inside. So, arranging an indoor wedding in the summer season is just not a bad choice. Moreover, you can look for that venue who have both indoor and outdoor options – this way you can advantage of both. Beyond that, you can use your creativity and provide umbrellas to guests, which help them from burning sun. Make sure to keep refreshing drinks and cool-smoothies to cheer up the guests.
The decor should be a bright/summery palette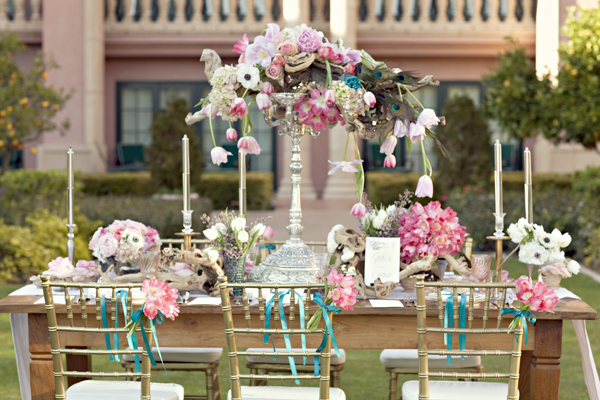 Summer weddings are often associated with the bright colour palette and most of the couples prefer to have bright colour schemes like fuschia with orange, ivory with silver, to reflect their personality. But, there is no rule that you can't submerge bold and classic colours in your wedding. An intense colour palette like icy blue and green looks doubly lovely, black with golden represent sophistication, and rustic colours add refreshing tone to the atmosphere.
Who said? A city wedding won't work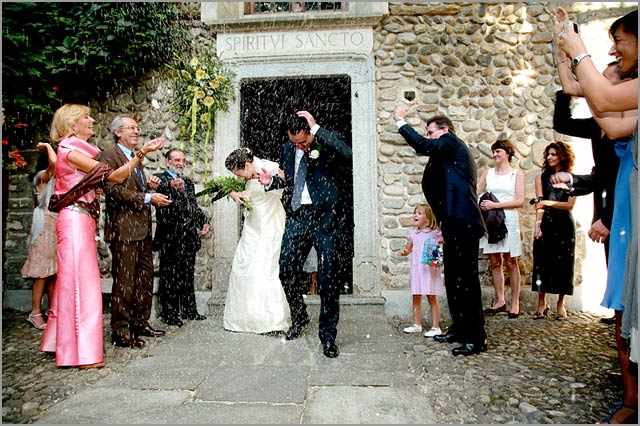 Summer is the time when many urbanites move to hills or to the beach. But, if you are the couple who wants to celebrate their wedding in chic-city style, then you can book a rooftop restaurant and arrange lunch on the terrace – to give your wedding an outdoorsy touch. In London, you will find plenty of rooftop restaurants that offer great discounts in summers. So, book any rooftop venue for your wedding and take advantage of bold sunset and glittering skyline views.
You can not have a formal wedding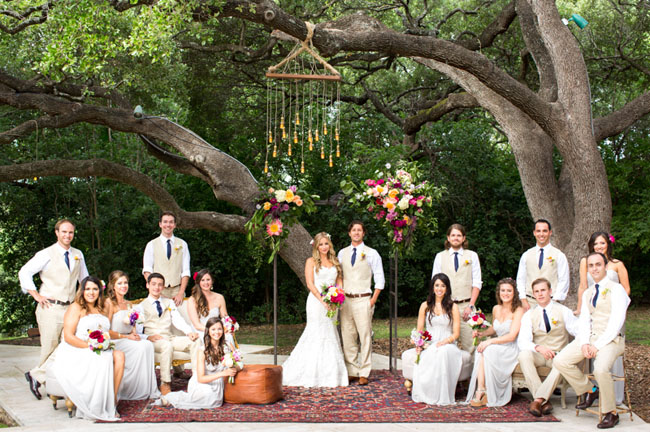 Well, it is a common misconception that summer wedding can't be cooler than winter weddings. Just because the marriage falls in summer, you can't wear the heavy stuff like taffeta and barcode and can't walk barefoot on the sand. While some aspects of summer to make it easier to hold a stunning wedding casually like to have a bohemian or rustic wedding theme, which gives your wedding a charming and chic look.
So, don't let the summer season down your wedding game. If the temperature goes up, you book a lavish wedding car hire with Love Wedding Car Hire to take you comfortably at the wedding venue. So, book prestige wedding transportation today with for your Asian wedding or Christian Wedding.
We understand for most of the people planning a wedding is a new experience. If you are looking for an agency which can offer you Bentley, Beauford or limos, then look no further as we would do everything to make your moment memorable!