It's the happiest day of your life. Perhaps, one of the most awaiting events of your entire life, to which you are waiting. Dreaming of a fairytale wedding on the beach wearing one of your favourite designer wedding gown, bridesmaids holding the beautiful confetti, and your family, friends is all there to cheer for you. How beautiful is it? And, when you arrive at the wedding venue in a beautifully decorated wedding car it just glam up the entire event.
Hiring wedding transportation is as essential as 3-tier cake. Decadent wedding transportation not only adds spark to wedding photographs but also make you feel luxury and comfort at the same time. It too soothes your entire journey from home to the wedding venue and gives a stylish reason to chit-chat your guests about your wedding for a long long time. However, many bride and groom made some mistakes while hiring their wedding transportation. The best way to avoid those mistakes and annoyance, it's good to give a read to this article. Love wedding car hire has listed all the common mistakes that generally made the soon going to-be-newlyweds.
# Mistake 1: Letting friends & family members strained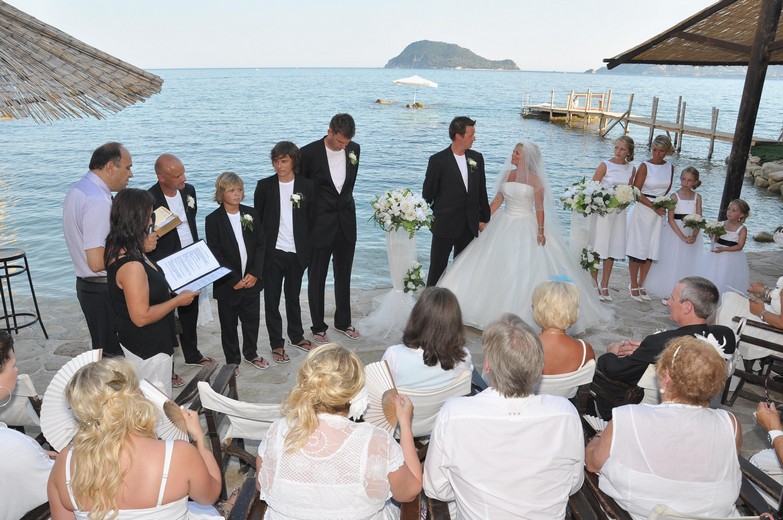 One of the common mistake that made by many couples, is to let their family members and friends arrange their own transportation. Though saving money on a wedding is fabulous, but doing this will unlikely give you trouble. Suppose, your friends are travelling from a different country and completely blank where to go and how to reach the desired destination. In that time, they will continuously call you, which bothers you a bit or may irritate. So, don't let this inconvenient stress you. Book wedding transportation for your family members and friends too.
# Mistake 2: Shopping purely on price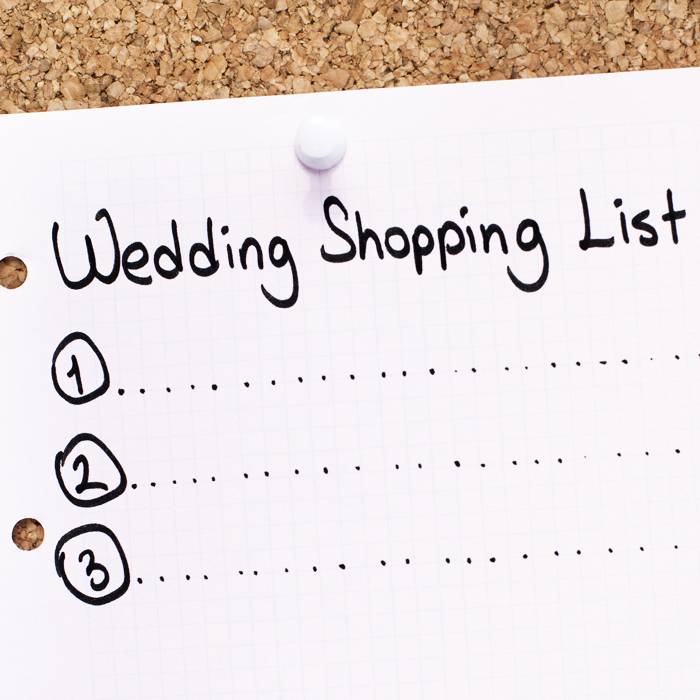 Budgets are budgets, which doesn't mean you exceed the limit in purchasing the unwanted stuff. Once you finalise the wedding budget make sure to spend accordingly. Low-cost weddings are also beautiful if everything was done nicely like booking the wedding transportation at off-season time or checking wedding car agencies social media channels for a discount. It's your wedding day; you want everything to be done perfectly, from getting chauffeured to wedding decor.
# Mistake 3: Emphasis on wedding car not on the service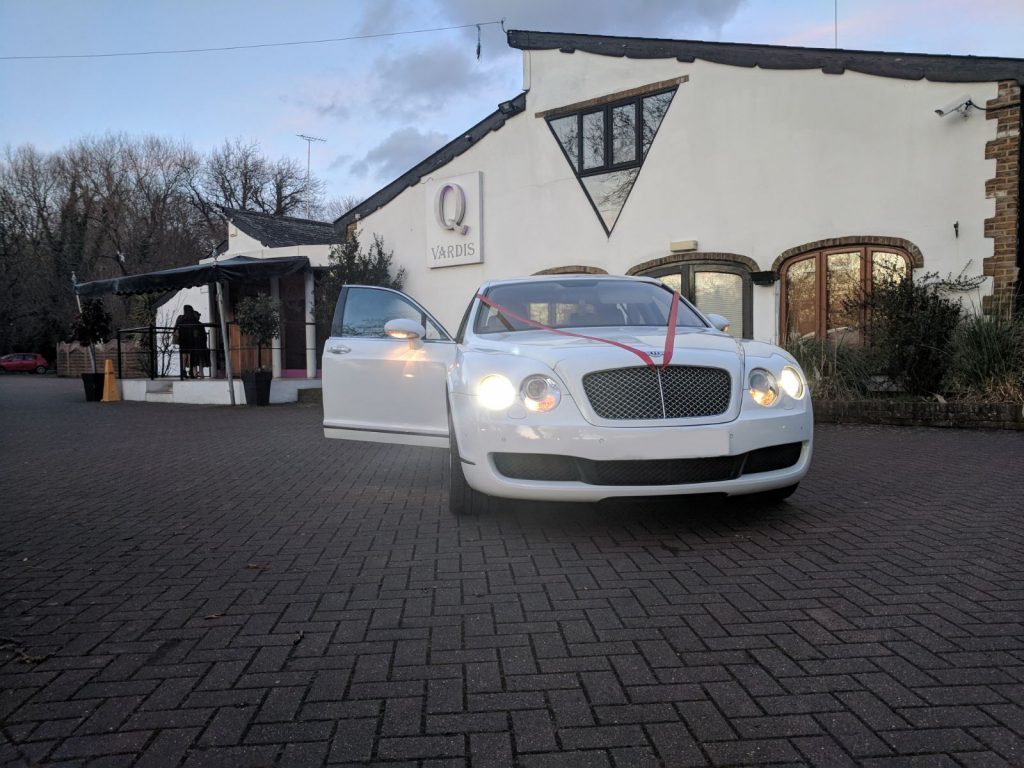 Though, it is essential to hire the right type of wedding car, but, you too can't compromise on the service and quality level. What if the car you are getting is good, but not able to fit you in? What if the interior of the wedding car doesn't match your personality? What if you pay for modern Bentley hire and got vintage transportation, Beauford? Moreover, untrained and unprofessional chauffeurs too spoil the entire wedding. Is it sound like a nightmare? Then not to more focus on the appearance of the car but also on the quality and services which wedding car rental agencies offer.
# Mistake 4: Avoiding wedding gifts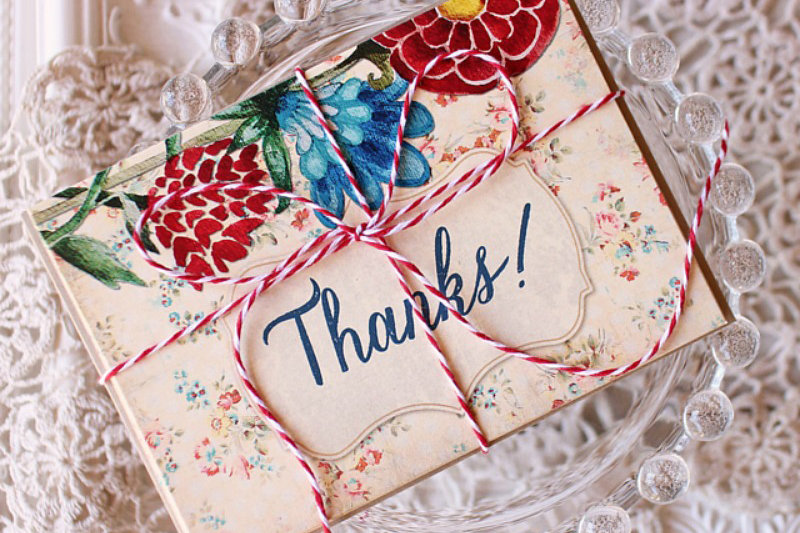 Your guests and friends travel a long way to reach at your wedding on time. Apparently, giving a wedding return gifts in favour do wonders. So, don't let them go empty hands, surprise your wedding guests and friends with some beautiful wedding return goodies.  
So, these are some of the common mistakes which generally made by the couples, in Asian Wedding or Christian Wedding but you don't get into that race. Remember these points, and you will be all set!!
We understand for most of the people planning a wedding is a new experience. If you are looking for an agency which can offer you Bentley, Beauford or limos, then look no further as we would do everything to make your moment memorable!