Presenting gifts to guests can be a perfect way to end the beautiful wedding. A wedding favour is a small gesture to friends & family from the bride family. Previously, brides consider wedding gifts as an unnecessary expense while others take wedding favours an excellent way to thanks guests.
The tradition of distributing wedding favours can be traced from old times. Regardless, which kind of wedding you are having – Asian wedding or Christian wedding, now wedding favours have become the vital part of 'wedding-to-do-list'. So, if you are still wondering whether to give guests wedding favours or not, read the article carefully.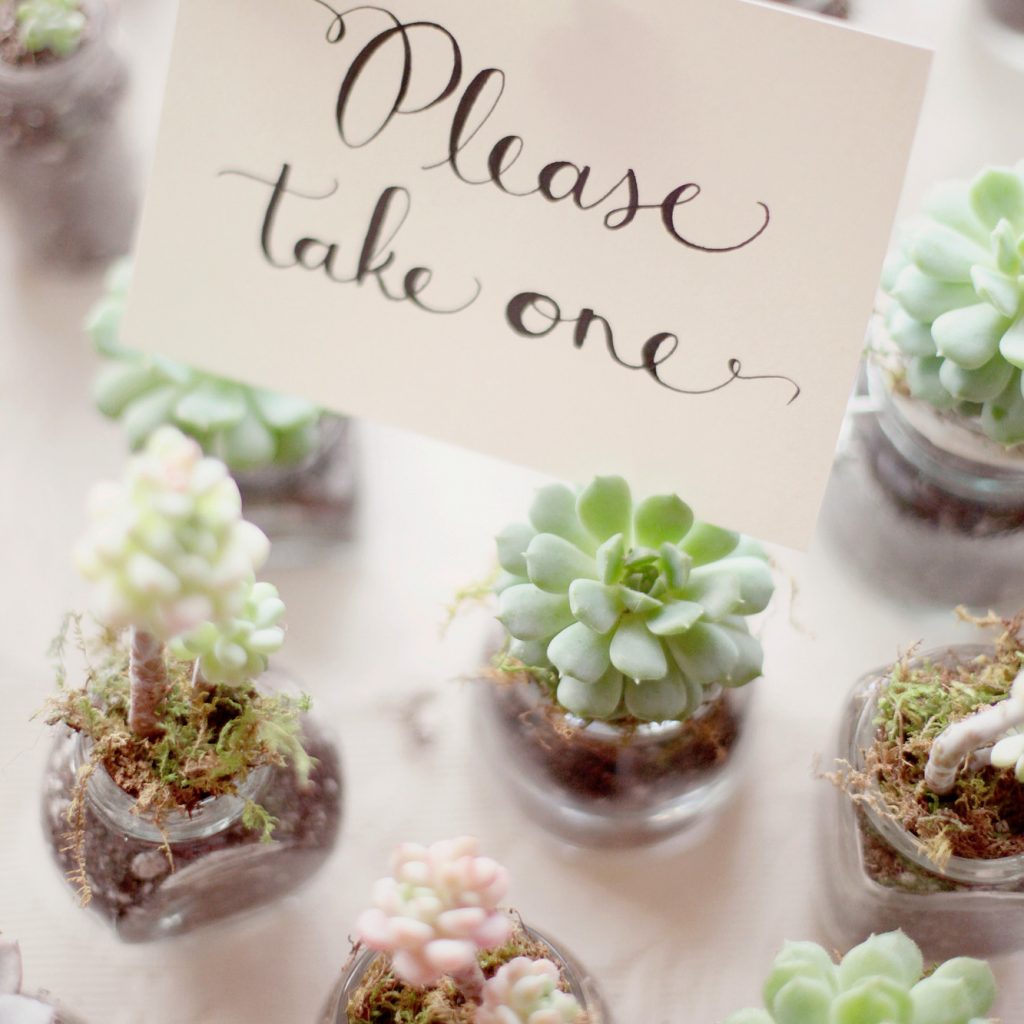 Here, we have explained both sides of the argument. Some of the good reasons for presenting wedding favours are
Your guests have travelled a long way to attend your wedding and graciously enjoy every wedding function. Beautiful wedding favour can be your way of saying thank you.

Wedding favour can help finish off your wedding theme. Suppose you are having a beach wedding, then consider giving beach bags filled with goodies or local favourites to your guests.

Additionally, your wedding centrepieces can also act as wedding favours. For example, if you have used silver vases to decorate the wedding attire. Then, at the end of the wedding reception, you can ask the guests to take the vases which they like at home.

Wedding favours are part of a traditional wedding. So, if you are already having an extravagant wedding, then use your skills to create something creative and unique like floral baskets, pearls necklace etc..
Now, a few reasons why you should not present the wedding favours.
What if you are having a non-traditional wedding then activities like wedding favours won't work.

Suppose, your wedding is a small affair with only family and friends, and then you can't go with the same wedding favours. Either you have to buy different wedding favours or to add personalisation to each gift.

Sometimes, on a birthday or special occasions, we receive such gifts which we don't like personally. Hence, a wedding is the best event to get rid of them. If you have leftover gifts then use them as wedding favours. Make sure to pick one another gifts.

If the wedding favours don't suit the ambience of your wedding, then consider to cut them. An example will be if your wedding is very formal or in a unique location.
We understand for most of the people planning a wedding is a new experience. If you are looking for an agency which can offer you Bentley, Beauford or limos, then look no further as we would do everything to make your moment memorable!