The wedding is the memorable event of one's life. To make the wedding unforgettable the couple pay much attention to smaller details like which wedding car to hire, whom to invite, will it a be an indoor/outdoor wedding, what will the wedding theme and so on. But, there is one thing on which couples pay much foresee the food and drinks.
Your guests would be delighted and remember your wedding for years if you pampered them with delicious food and refreshing drinks. To help you with this Love Wedding Car Hire has prepared a list of A-Z food and drinks menu, which works as a useful guide. So why to wait anymore, give your guests these mouth-watering cuisine to be remembered.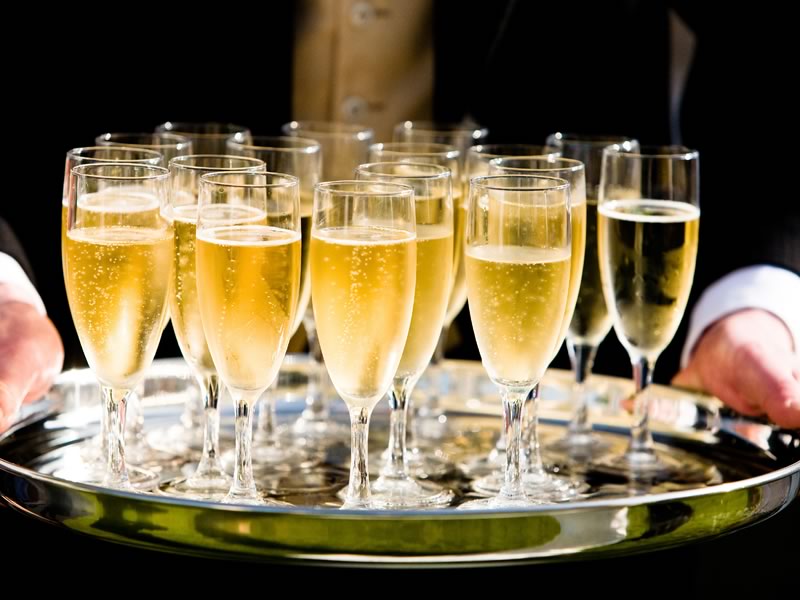 A- Alcohol
Let's get this straight, whether you want to give your guests a free bar, or wish to serve drinks for breakfast only? The choice is yours and highly depended on your budget. So, play it, right guys.
B- Baking session
Time to play the game! Ask your bridesmaids to bake a wedding cake for your with using the limited ingredients. Once the time is up, arrange the cakes on the centre table and ask guests to give them a number, accordingly. Announce the winning baker, who got the maximum number and give her a unique wedding gift.
C- cake
There is a three-tier cheesecake, croquembouche, cupcakes, baked cakes and much. Don't get stressed in finding the right wedding cake, go with the traditional creamy three-tier wedding cake with beautiful couple wedding topper.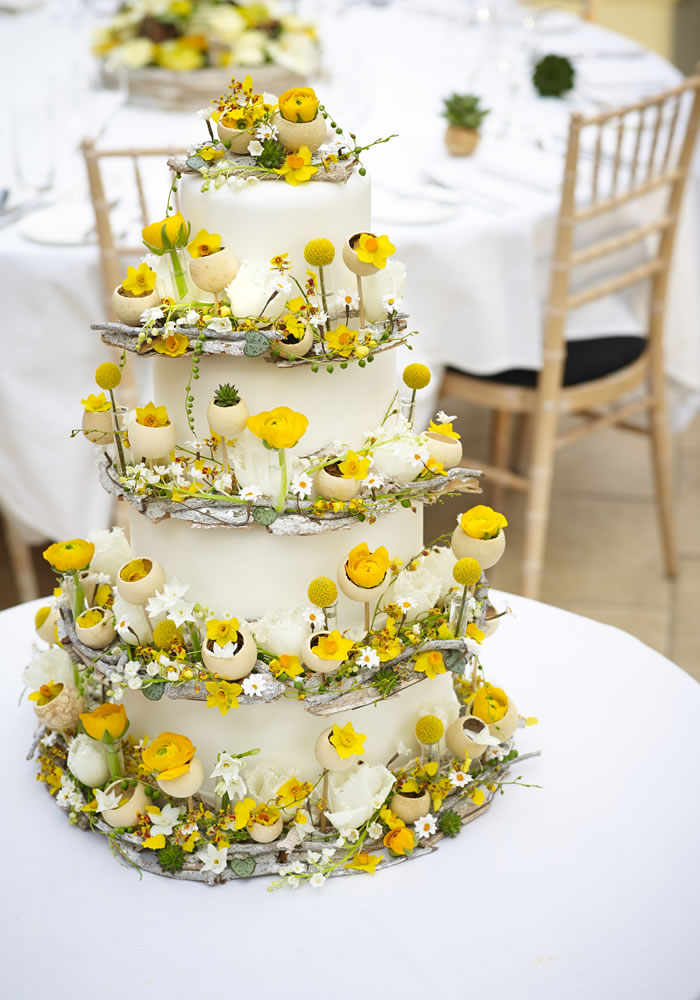 D- do it yourself
No one is asking you to arrange everything by yourself. But there are few wedding stuff which you seriously do it yourself like creating floral centrepieces, arranging wedding favours and can decorate your wedding car with silk ribbons and flowers.
E- Eating
You might have decided on your food menu, but have you decided how you are going to serve them? Like, it would be a buffet or a barbeque or sit down to a formal dinner?
F- Fizz
You need something fizzy for the speeches. Champagne would be your first choice, but how about serving sparkling or rose wine.
G- Guiltless enjoyment
One of the best ways to make the wedding cuisine interesting is to surprise the guests with delicious cupcakes at the end.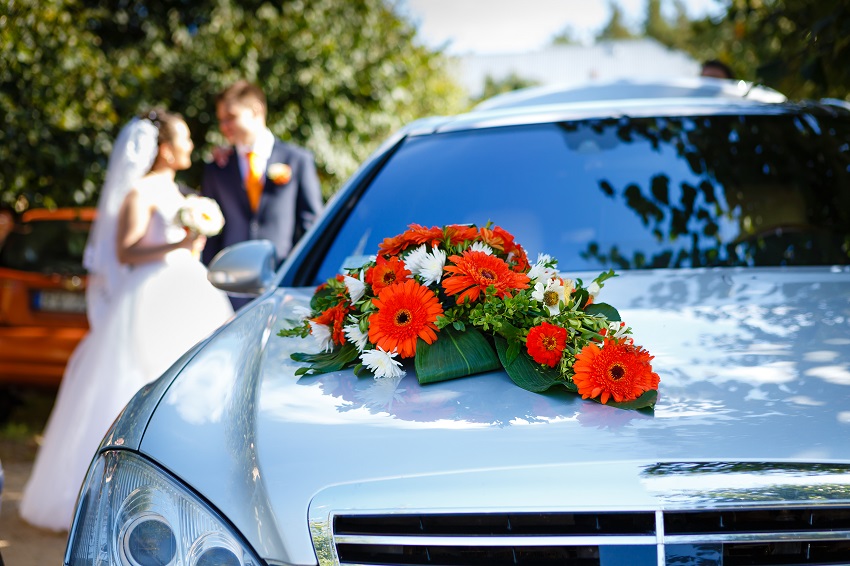 H- Hire
Hire the car of your dream and set an example for everyone. If you are a fan of sports car then jealous everyone with arriving Bentley Hire.
I- Instagram worthy
The wedding is all about glam. From the entertainment to cuisine, dress to floral arrangement, drinks to wedding favours, make every part of the wedding photogenic.
J- Jugs
Brass jugs catch all the attention and ideal for serving water.
K- Kitchen
If you are looking for a live-kitchen for your outdoor wedding, then make sure to cross-check the food list and taste the food of the team you are hiring.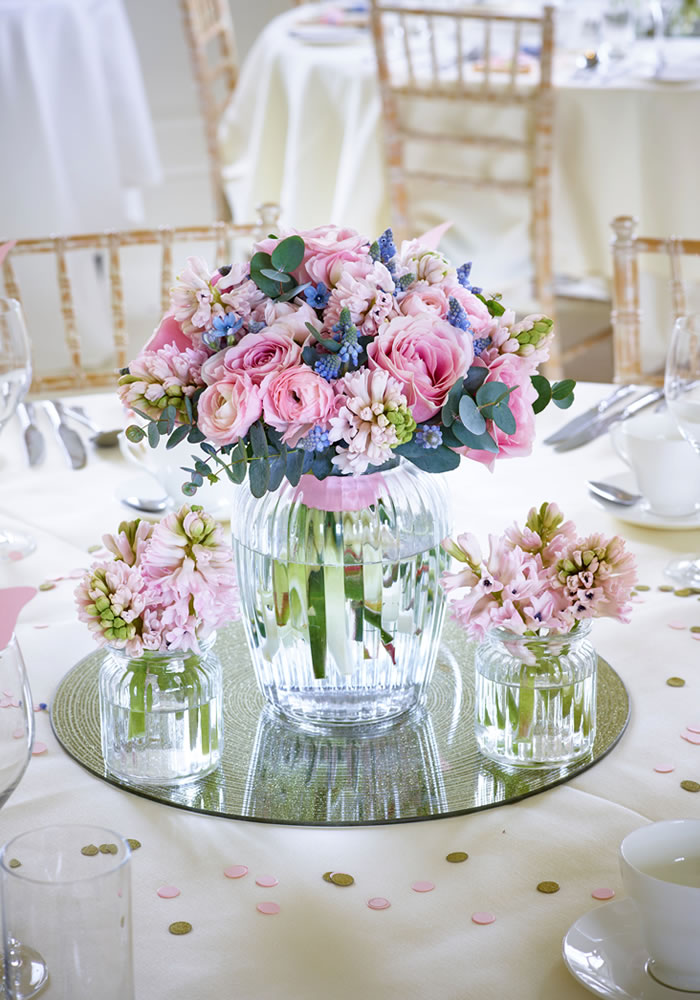 L- Lighting
Dim lights and bright colours are the perfect combinations for a summer wedding. So, if you are thinking to charm up your Asian wedding, Christian Wedding or Greek wedding game, then silver with gold and blue with white would be the best colour palette.
M- Music
Your wedding music should be enjoyable and on which your guests can shake legs all night.
We understand for most of the people planning a wedding is a new experience. If you are looking for an agency which can offer you Bentley, Beauford or limos, then look no further as we would do everything to make your moment memorable!
To be continued..