Elders say it's always good to start the wedding planning ahead of time. But, why? Because if you start organising early, you get lots of time in managing the things correctly, you get to taste the food of different caters; you had the opportunity to try your wedding dress and most importantly, you get time to finalise whom to invite on the wedding. Knowingly this truth, few couples prefer to begin the preparation in a matter of weeks or months and end up frustrating and whirlwind. For those last-furious couples Love Wedding Car Hire has prepared a guide that how to plan the entire wedding correctly at last-minute successfully.
Come, let's get started!
Planning the wedding at the last minute…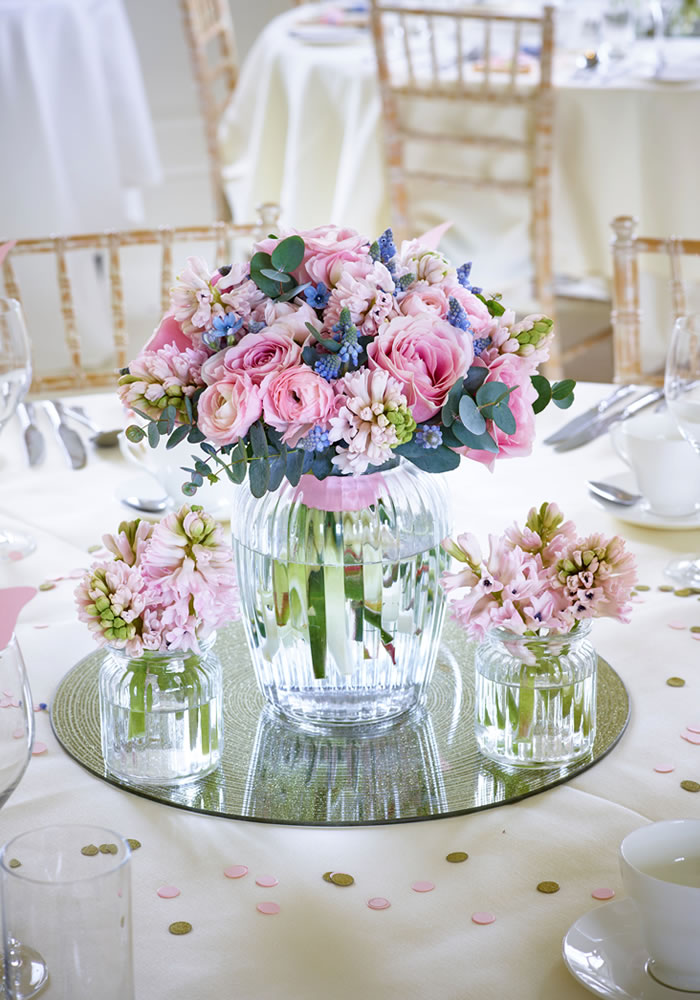 The couples who think that planning a wedding at the last minute would be fun and exciting then you are wrong. Last minute wedding plan comes with lots of hurdles, you got less time to prep up, crushed flower arrangements and more. You can't be able to get your mind focus on one thing because of end moment distressed or apprehensive. So, if you don't want to get distressed plan your dream day in an advance or a long year ago.
Wedding preferences..
Take your time couples and think how you would like to celebrate your wedding day? Will it a theme wedding or a beachside wedding? Instruct the venue about the food and flower decor. If you have sure thought in mind related to the floral centrepiece, then do not forget to share with your venue. This will also give them a large room to think, regarding availability and quotation.  Also ask them about the entertainment, that they can arrange the DJ or you have to bring your favourite tracks CD? Also, let them know your taste regarding food. Organizing all these things in advance gives you the pleasure and relax, at the same time.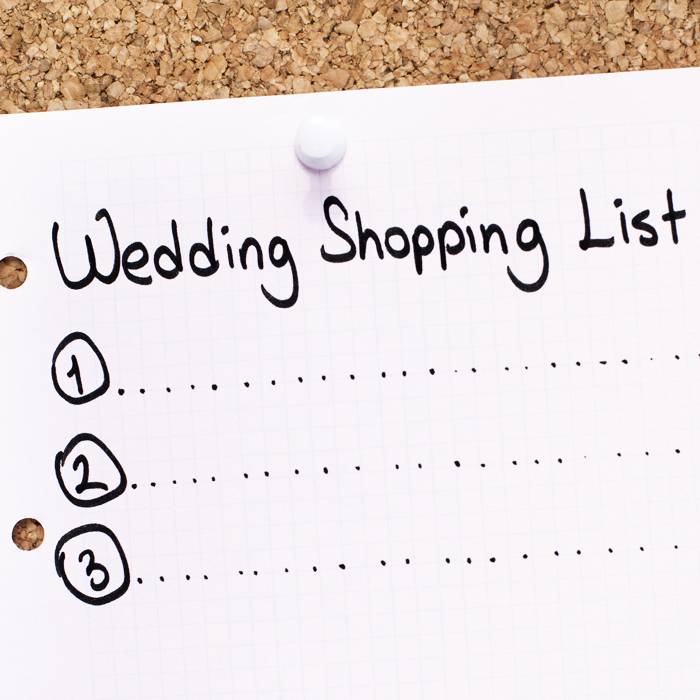 Wedding dates…
We believe, that once the engagement is done, the right next thing to finalise is the wedding date. And once you are done with your wedding date, looking for an ideal venue should be your foremost priority. Make sure to check the availability of the registrar also. And, if the venue is offering this, book it without blinking an eye. Once you have done with the booking of your beautiful wedding venue, you get lots of time to look after other things, to make your big day memorable.  
Wedding invitations…
The date and venue are finalised now don't hold back in sending up the wedding invitations. Send the invitation promptly, the sooner you send, the more people save the date and the better it is. Especially in the case of those relatives who are staying out of town. They get the chance to book the tickets in advance and arrange suitable accommodation.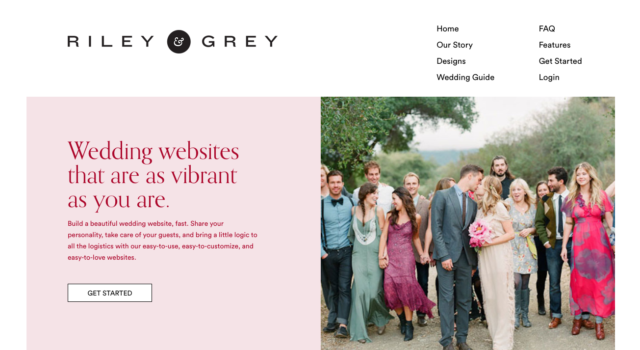 Handy wedding list…
Once you had done with sorting out the ins-and-outs of the wedding venue, this is the time to look for other important wedding stuff. Like your wedding dress, wedding favours for the bridesmaids and guests, wedding cakes and of course, the wedding car hire. Most couples leave the wedding transportation for later, which generally become the reason for their stress. That's why it is advisable to book your dream wedding car in advance and make your guests talkative. Don't hesitate in asking for help from friends & relatives; this will take the stress off you.
Enjoy your day…
It's your big day, so make the most of it. Do what you are dreaming of, wear which is comfortable and rush with your partner directly for a honeymoon. Hire prestige transportation such as Bentley or convertible Beauford.