Falling leaves, freezing waves and hot pumpkin soup is what you need to spice your fall wedding. We know planning a fall wedding is not every couple first choice. But, indeed if you are opting for the fall season for your wedding, then you must be aware of the season's pros & cons.
Pros: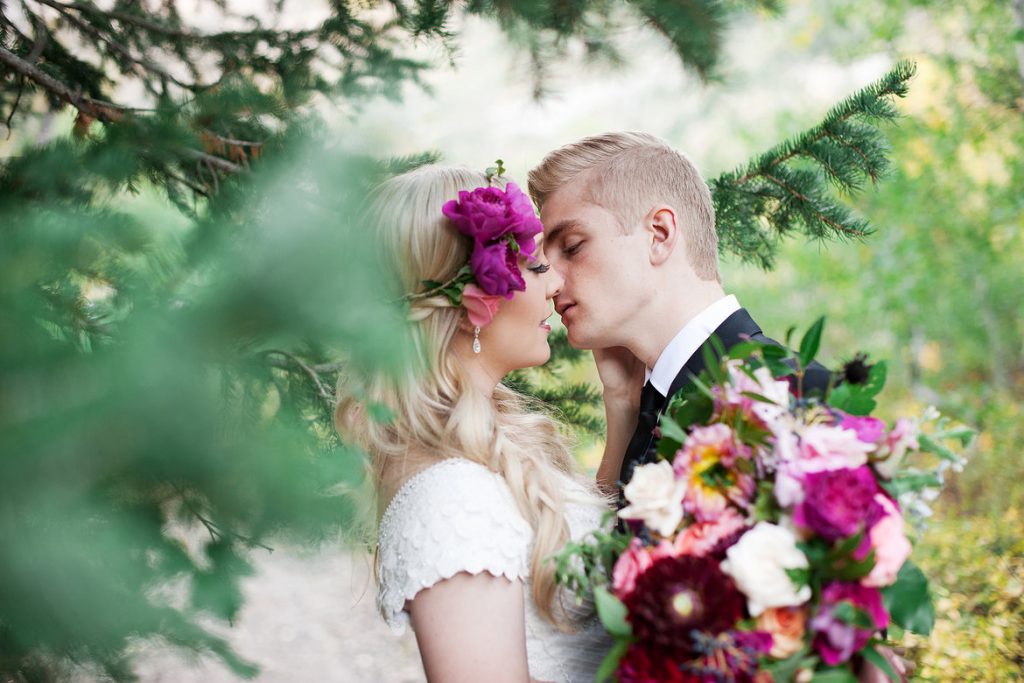 Stunning endless options: Autumn season is known to be the best wedding season because of the vibrant colour palette that just pulled off your wedding. Also, most of the couples prefer to have an outdoor wedding. The picturesque surroundings and all natural backdrops of the three-period month make your wedding inspiration for your guests.
Dark colour themes are an essential part of the fall season: Bronze, orange, deep rustic, purple, combination of different colours all are the stunning selection for a fall wedding. They give your wedding a natural elegance and compliment too.
The mild weather: When it comes to weather in a fall season, you have to be a bit predictable and dependable. Because autumn is a transition season, known for extreme cold or summer. So, makes sure to check the right month – mid-month, i.e. October is highly preferable.
The lower prices: The best part of having a fall wedding that the incredible nature around you cut the cost of decoration, it so majestic and elegant that you don't have to put much on lights. Also, the fall season is off, so the possibility is you will get good discounts from wedding venues like hotels.
Cons: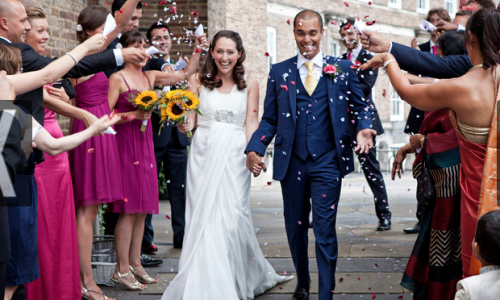 Comes with holidays: Unfortunately, fall season comes with numerous holidays like Thanksgiving in November, Halloween in October and also kids return to school in September, which means you have to inform your guests months earlier about your wedding date. Also, the chances that your guests and friends might be wondering because of the holiday season. So remind them beforehand by sending wedding invitation by which they can book their air- tickets and accommodation earlier to attend your wedding.
Transition in weather: The downside of a fall wedding is the unpredictable weather. The chances are that Mother nature might surprise you with the inordinately hot or cold day. So, you have to make sure that your wedding date is not coordinate with it.
Well, these are some of the pros & cons of Autumn Wedding, so before finalising your wedding date make sure to do your homework well. Whether you have an Asian wedding, a Christian wedding or Greek wedding, fall weddings are always a good option, if you want to give your guests a chance to remember your beautiful-natural wedding.
We understand for most of the people planning a wedding is a new experience. If you are looking for an agency which can offer you Bentley, Beauford or limos, then look no further as we would do everything to make your moment memorable!