When it comes to a wedding, the couples look for classy trends that meet with their niche. Right from the engagement ring to beautiful floral centrepieces, delegate wedding favours to soothing music and the thing which glam up the entire moment is the wedding venue.
Generally, couples put lots of time in finalising the right wedding venue, and why not when there are numerous options to choose from! Most of the time they likely feel uncertain from where to start to and end up frustrated. So, to figure out which wedding venue to consider, Love wedding car hire has listed all the popular wedding venue with their pros & cons.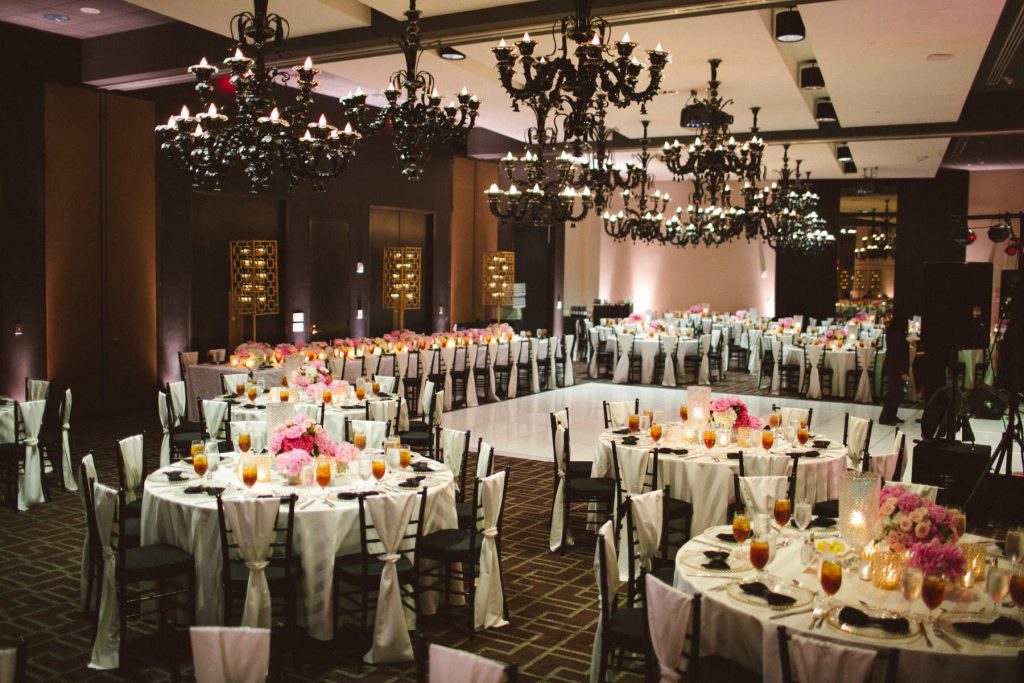 Hotel Wedding Venue: The most popular choice for every couple. Hotel wedding venues add a touch of elegance to the wedding, also offer catering and accommodation at the same time. They have big banquets halls which are just perfect for the ceremony.
Pros:
Many hotels offer inclusive packages for wedding, that includes catering and all little details.

The best of having hotel venue is that your guests can accommodate easily, and don't have to rush anywhere.

As you are having a hotel venue, which has a good sense of decorating the hall with bright pastel colours and beautiful flowers.

A hotel wedding always looks elegant, because it is all done by the professionals at the hotel, it means you don't have to put much effort.
Cons:
Some hotel venues, have pre-decided their decoration, which means you can't add your personal touch.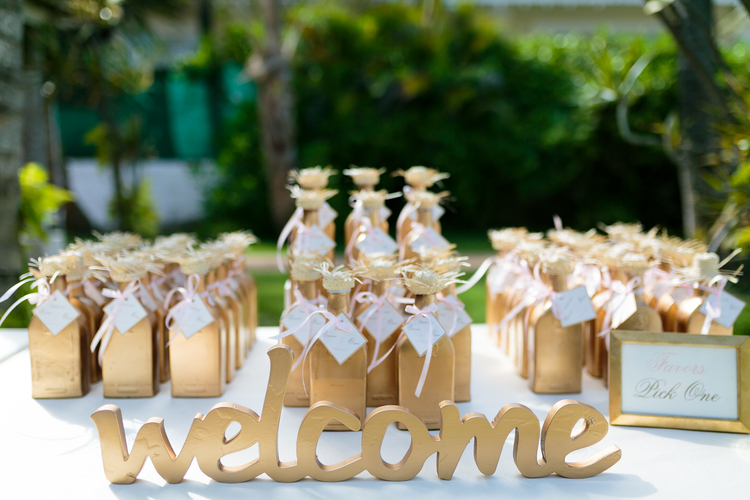 Golf clubs: These days, golf clubs are becoming very popular among couples as a wedding venue, because they are attractive, had beautiful grounds and equipped with all necessary facilities. Moreover, few golf clubs got the license for having civil ceremonies that include wedding packages and planners. You just have to arrange the accommodating for you and guests.
Pros:
Soulful and extreme serene place as golf clubs are often used as an escape from the outside world.

The style of golf clubs varies from modern to historical, you can book which you like.

Ease of transportation, as golf clubs are built for people with many cars to come. You will find a vast parking place for wedding vehicles.
Cons:
As golf clubs are not made for accommodation, so you have to consider that your wedding venue is near to the hotel where the guests and relatives are staying.

And, golf-clubs too come with time routines, which means you have to finish the ceremony under the given time-span.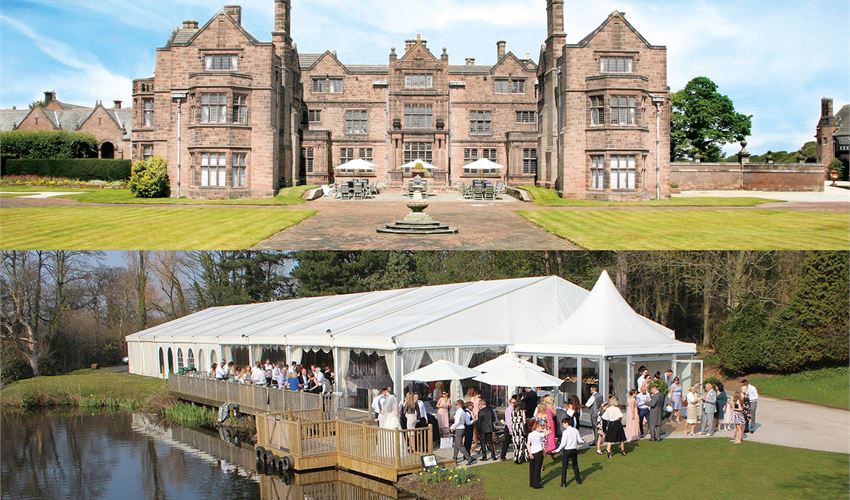 Stately homes: Comes with all the qualities which newly engaged couples looking for. The Stately homes are incredibly beautiful, have a touch of modern art and just perfect for a Christian wedding.
Pros:
These charming, elegant home add a WOW factor to the entire ceremony. Also, licensed for a civil ceremony.

Extensive gardens, huge ballrooms and outdoor structures of Stately homes are convenient for a large number of weddings.
Cons:
Stately homes can be expensive.

They don't offer accommodation and mainly located in the countryside which means you have to arrange nearby accommodation and running transportation for guests.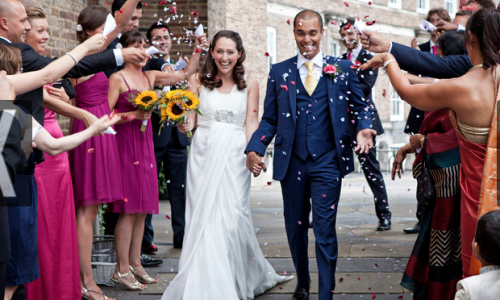 Church Venues: Picturesque traditional churches would always be the foremost choice of every newly engaged couple. Make sure you are the part of the Church community if not, then you cant able to book the wedding venue until three-four months. Though it is right, it can be a perfect opportunity for you to get involved with the church community before your big day!
Pros:
Churches are beautiful and meant to an ideal place to tie the knot. Offer an abundance of seating. Everything is already in place, like the musicians.

At the same time, you can register your marriage.
Cons:
If you are not religious or don't go to church regularly, then you may have to counsel pastor before the wedding.
Parents Home: What can be perfect at this wedding venue, your parents home. If they are massive enough so why don't you hold your ceremony there? Have a close family function, and arrange everything by yourself. A beautiful low-budget wedding.
Pros:
Arrange a barbeque and fill the CD with all your favourite tracks, with the home wedding you can dance all night long.

The home wedding is relatively cheaper than hotel weddings.

Homes wedding are meaningful because that is the place where you grew up, now you are marrying there, how romantic it is?
Cons:
Your guests may feel uncomfortable, as there would not be enough room.
Hence, these are some of the pros and cons of all your favourite wedding venues. So, now before booking any wedding venue do your homework carefully, and decide what type of wedding you want to hold in these venues, an Asian wedding, Christian wedding or Greek wedding.
We understand for most of the people planning a wedding is a new experience. If you are looking for an agency which can offer you Bentley, Beauford or limos, then look no further as we would do everything to make your moment memorable!