In the first part, we discuss A-M wedding food and drinks ideas; now in the second part, we put the light on the remaining N-Z ideas of the wedding.
Let's started!
N: Numbers
Make sure to let the caterers and the venue know how many guests you have invited; this helps them to arrange the food and drinks back in plenty of time. It also removes their last-minute hassle to arrange food.
O: Origin
It's essential to know where the food has come from. Has it prepared fresh or made a long time ago? Make sure to taste the caterer food before signing the contract and have a look on the kitchen too.
P: Pastries
Who doesn't like to have tempted dessert at the wedding? Though everyone loves, and when it comes to freshly baked spongy cheesecakes, everyone will run to grab it. So, keep an eye on the delicious pastry and make sure it has freshly prepared.
Q:  Quaffable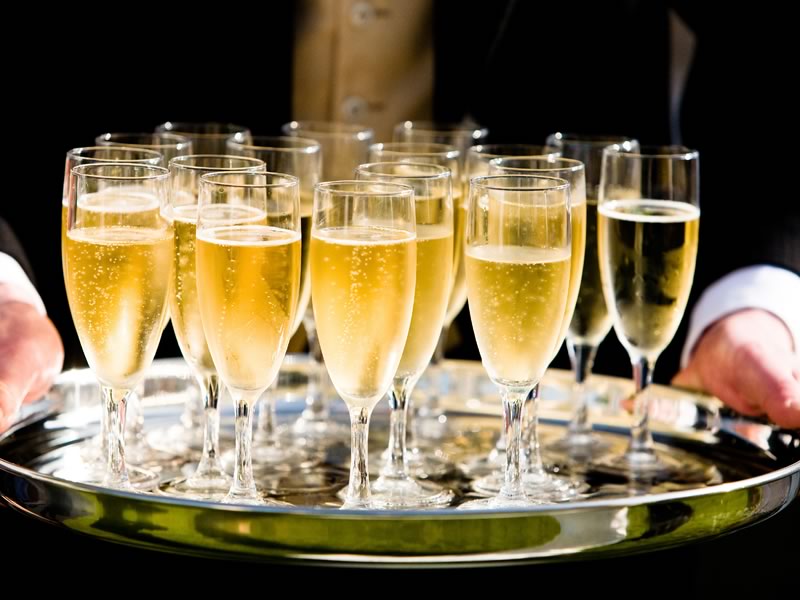 Quaffable is a term that mainly referred to high-quality wine, i.e. east to drink.
Your guests would love to have good wine but how about soft drinkers? Don't limit your bar to alcohol only, have different varieties of soft drinks like luxury cordials, traditional lemonade, mojito and all.
Raise: Reverso
Raising a toast is the vital part of the wedding. You have to decide when you want to do before, during or after the lunch. Make sure to tell the waiters at what time you will raise the toast so that waiters are on hand to top up glasses and that they're not busy bringing food out.
S: Starters
Have something refreshing in starters. Blend it with the social canapes to give your wedding a moment of remembrance to others. With this, your guests can enjoy starters along with cool photo session.
T: Tea time
Serving tea or coffee after a meal is a lovely way to greet the guests. To give it a more informal look have a self-service tea or coffee bar it allows your guests to leave their seats and have a fun chitchat time with other members.
U- Umbrellas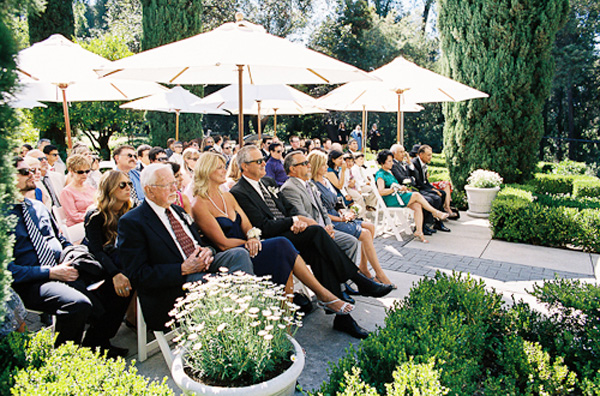 If you have arranged the meal session in the garden area of the venue, then don't forget to put the umbrellas on the table. As no one is like to eat with the sun on their heads. Also, it's a great way to make the guests feel comfortable.
V: Vegan-Friendly
If someone in your family or guests is vegetarian, then make sure to arrange a veg counter for them. Also, ask one waiter to stand to assist and if possible so place a food nameplate in front of every dish.
W: what happens if wilt?
Well, it applies to all food and drink dishes, but mainly to cakes and salads. If the salad has left over on the table, either cover it with a plate or replace it with a new one. Likewise, if you are having a wedding in an open area, then there are more chances that the cream of cake will wilt. So, preserve the cake at the cool place or somewhere the ice doesn't melt.
X: Kisses
Kisses are the part of the Christian wedding. Whether it's a romantic kiss between newly married couples or a gentle kiss.
Y: Yummy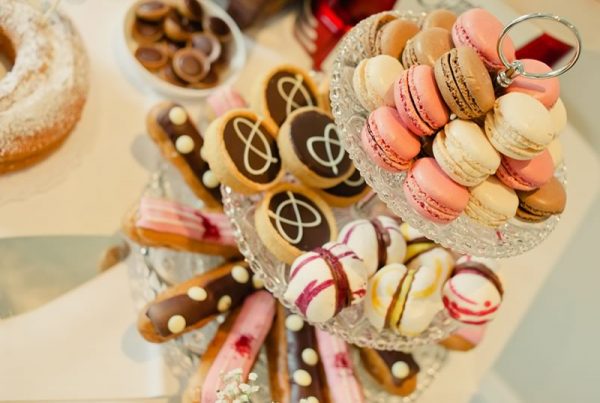 No matter what food you are selecting for your big day, till the time your guests marked it blue. Though it's your day but, keeping them happy and serving yummiest food is the vital part of the wedding.
Z: ZZZ'sss (Sleep)
Sleep is essential, no matter how busy you are arranging the wedding, make sure you are getting the proper sleep to look fresh and energetic. So, after two-three glasses of wine, you won't feel nod off.
Hence, this is the entire A-Z guide of wedding food and drinks. Now, glam up your wedding menu with these fantastic tips and give your guests a WOW struck!
We understand for most of the people planning a wedding is a new experience. If you are looking for an agency which can offer you Bentley, Beauford or limos, then look no further as we would do everything to make your moment memorable!