When it comes to weddings, nothing can compare the lavishness that a luxury wedding car adds to it. After your wedding dress, venue decoration and food style, it's your ride in a vintage car that completes the vibe of a grand wedding. Getting married to your love that too in a glorious wedding affair is nothing less than a dream come true.
Riding in the luxury car on your wedding day is kind of a status symbol. Weddings are the most talked subject these days where people love to show off. Among all the other wedding displays, a wedding car is extraordinary. No matter whether you opt for a destination wedding, or go for traditional weddings, cars are an integral part of overall wedding arrangements. There are many reasons why these luxury weddings cars are popular. And if you are wondering whether you should go for a classic wedding car hire company or not, then these below-mentioned points will surely help you make up your mind. Let's have a look.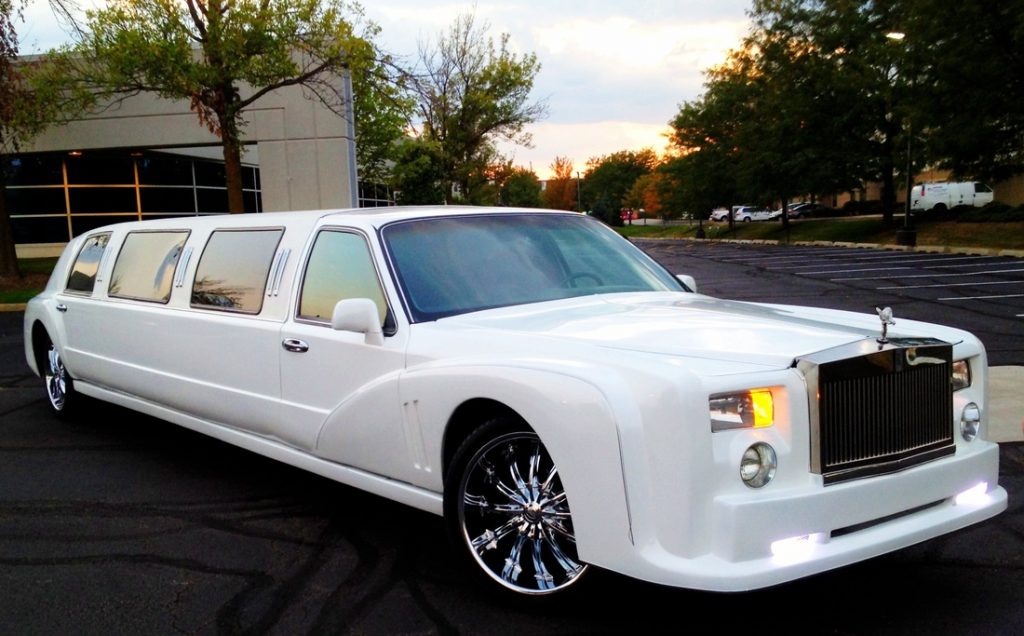 They are now very easy to hire:
Gone are the days when there are only a few wedding car hire agencies with limited car models but today the business is as popular as the weddings itself. From classic vintage cars, Luxury limousines to Rolls Royce and Bentley car models, you are given many choices for your lavish ride on your big day. Depending upon your budget, you can now compare different car rental companies and the packages that they offer.
The rise of destination weddings:
Destination weddings are most popular these days that also require many additional arrangements. Conveyance is a major concern out of all when you arrange your wedding festivities outstation. When your destination is approachable by road, cars are required to make the transportation of guests easy. Not only do they add glamour to your wedding but the comfort of our guests is also taken care of.
It helps you to begin your day in style:
Looking stylish in the wedding is key to most couples. Most brides have grown up dreaming about going to her dream house in a luxury car of her choice that may not be owned by the groom. But wedding car hire companies to help you live that dream.  With them, you will find a multitude of luxury wedding cars, all of which oozz style.
They come with no hidden cost:
As these luxury cars are used for weddings, chances of the body getting scratched and damaged are there. But generally the rental prices cover all the insurance and you'll not get surprised at the last moment.
Luxury cars at your wedding are the best way to show off. Vintage limousines, Roll Royce, Beauford, Bentley are not in everyone's capability to buy but they are always available to hire. So hire one and make the occasion more high-end.