In the modern era of the wedding ceremony, anything goes!
Finding the right wedding style that matches with personality is tremendously essential. After all, you are investing loads of time and efforts in making each wedding moment memorable. Most of the couples know only about two types of the wedding ceremony – religious and civil, where in fact, there are vast options in wedding ceremonies that may better suit you and your partner's choice.
Love wedding car hire has listed other unique types of wedding ceremony that may give you a sense of religious beliefs or aspects, meaningfully.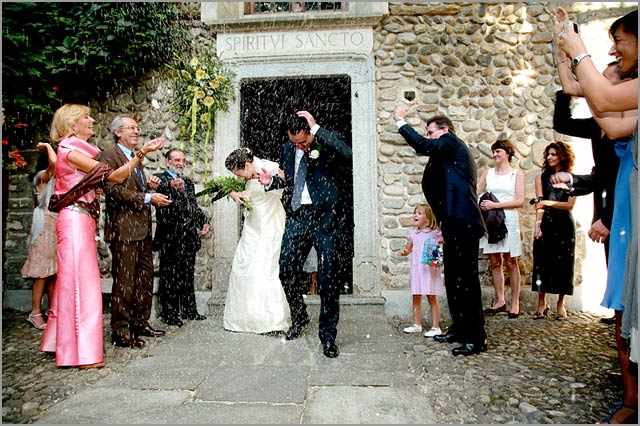 RELIGIOUS  CEREMONIES: If you are a couple & have a strong influence on your religion and respect your god than religious ceremony is ideal for you. You can perform the wedding rituals at church, chapel or any other registered religious building. Most of the couples perform a civil ceremony right after the religious wedding to licensed their marriage legally.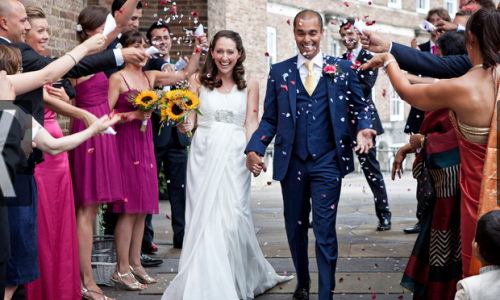 INTERFAITH CEREMONIES: If your both partners have a different religion and want to marry somewhere else instead of getting hitched at a place of worship then an interfaith (blending of two faiths) wedding ceremony is perfect for you.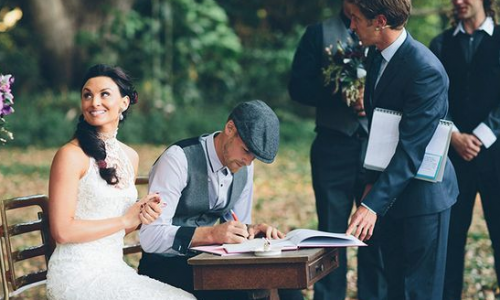 CIVIL CEREMONY: Conducted by the local registrar either at a local registry office or licensed venue like city hall. Most of the couples prefer to have the civil ceremony as there is less paperwork, the minimal scope of personalization and a standard selection of vows.
NON-DENOMINATIONAL CEREMONIES: This ceremony is ideal for those couples who don't have particular religious or spiritual beliefs. The non-denominational ceremony will mention God and reflect some religious spirituality.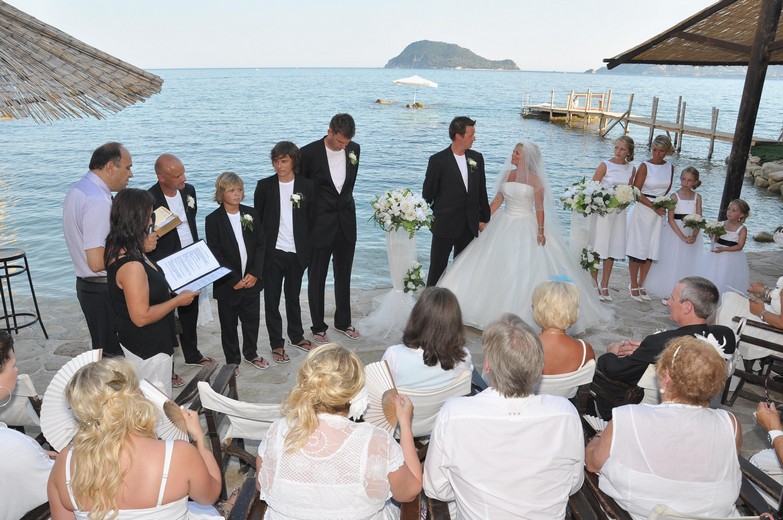 HUMANIST CEREMONY: A non-religious weddings that give the opportunity to couples to marry where they want, when they want and how they want. A humanist ceremony is a personal, set-script occasion. Everything is tailor-made and as couples can put their own tone and words. The humanist ceremony is becoming more popular, but you have to perform the civil ceremony before or after it to legalised your wedding.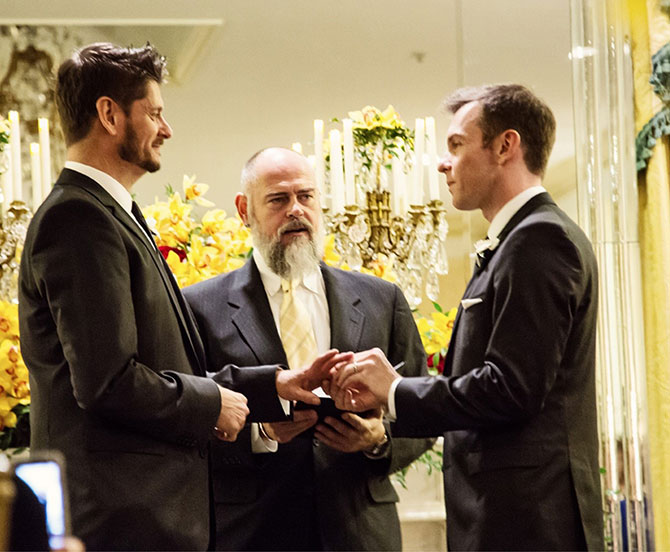 SAME-SEX CEREMONY: Same-sex couples have to legalise their relationship as a civil partnership. Then they will get all legal actions, roles and responsibilities.
Hence, these are some different types of the wedding ceremony which you can opt for your Asian wedding, Christian wedding or Greek wedding.
We understand for most of the people planning a wedding is a new experience. If you are looking for a agency which can offer you Bentley, Beauford or limos, then look no further as we would do everything to makeyour moment memorable!