How romantic is it to get hitched in the blanket covered with the snow? The winter season is fuelled with the stereotypical "dream wedding". But, there are only a few couples who would like to tie the knot on snow-filled landscapes.
Well, it's couple personal choice when they want to get hitched, but those who are looking for the exact reasons for having a winter wedding, then this article is for them. Love Wedding Car Hire has shared some valuable ideas that a how a winter wedding can make big day memorable.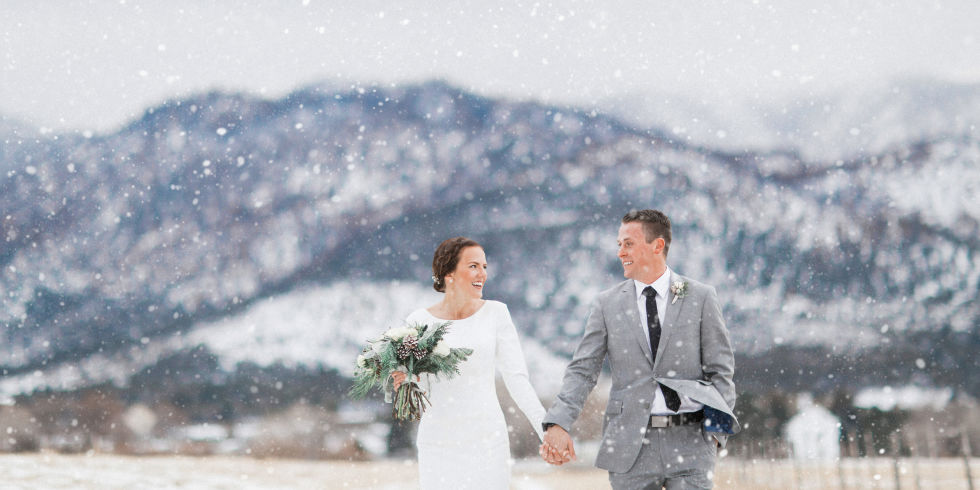 Why a winter wedding?
Well, there are several reasons to opt winter season for your special day.
Some partners like winter than any other season.

In winters, most of the wedding venues cut off their prices to bring more business. Moreover, churches are already decorated so there is no need to spend on the flowers. These decorations add flavour to your big day. Moreover, you can also plan a winter themed Asian or Christian wedding from the snow sculptures to beautiful centrepieces of cranberries surrounding candles. Most importantly, some transportation companies offer a significant discount on luxury car rentals.
And, you all know that snow around you helps you to get the best wedding photos. Hire a professional photographer: Well, a good photographer adds sparks to your wedding photographs. Their ideas for the poses with bridesmaids and wedding transportation insert winter dash in pictures. Skilled photographs will be able to capture the sparkling snow while doing the outdoor wedding photo session.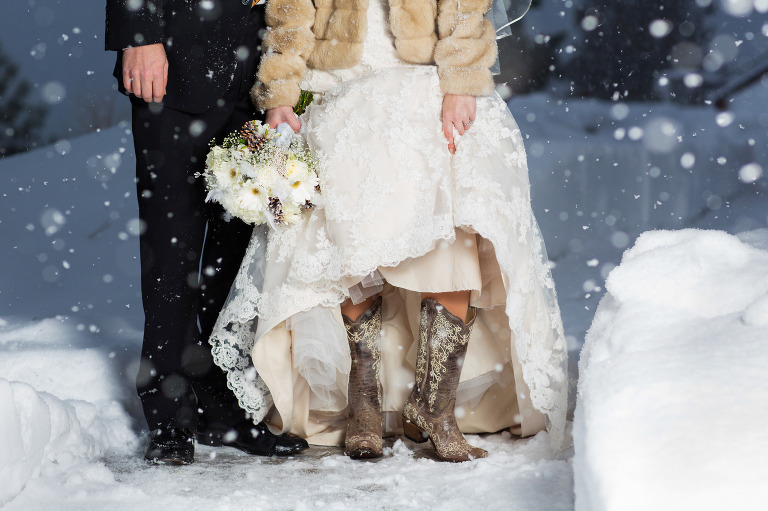 Another advantage of a winter wedding is that guests can be greeted with warm hot chocolate or spiced pumpkin soup, loved among other winter dishes. Other winter dishes which you can involve are hot chocolate mix garnished with delicious cookie cutters.

Winter weddings have tons of options to choose from, they are the best of both worlds, regarding decoration and lower price. So, if you are dreaming of a snowy fairytale wedding, then winter season must be your first choice.
If you are looking for a agency which can offer you Bentley, Beauford or limos, then look no further as we would do everything to makeyour moment memorable!