Holidays are coming. Most of you Londoners have pre-decided the places where you want to go with friends or families. And, there are some who are still confused where to wander in the UK, then this article may help you. Love Wedding Car Hire has shared some exciting places that are perfect for long-weekends in the United Kingdom. Please Have a read!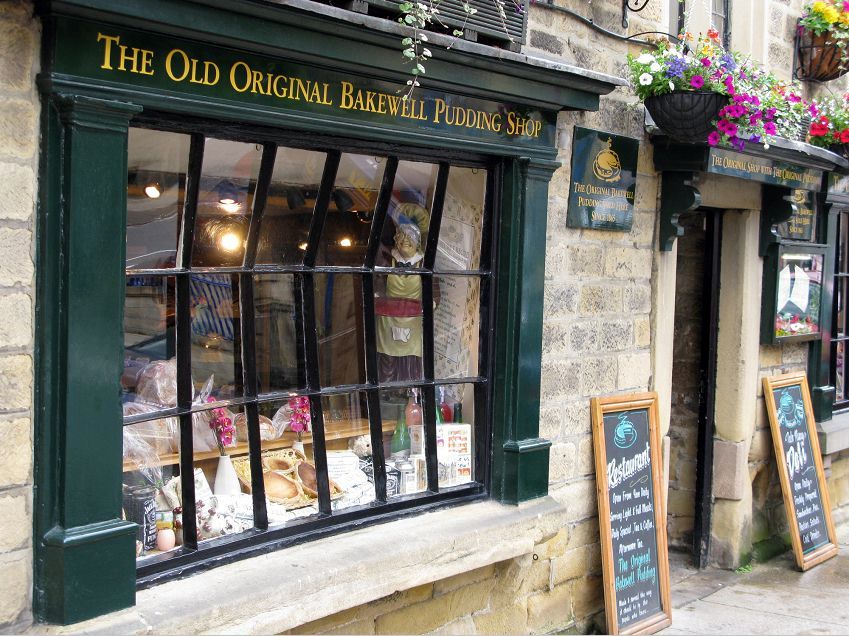 Taste the tempting Bakewell pudding – Derbyshire: Start the day with tasting a mouthwatering Bakewell pudding of Bakewell village, located in the picturesque town of Derbyshire. Apart from pudding, the Bakewell shop serves the finest cakes, doughnuts, pleasant custard, sandwiches and much more. Generally, on weekends the store is crowded, but it's one bite of pudding makes you learn not to judge a book by its cover. The small Bakewell shop can be your first spot on long weekends.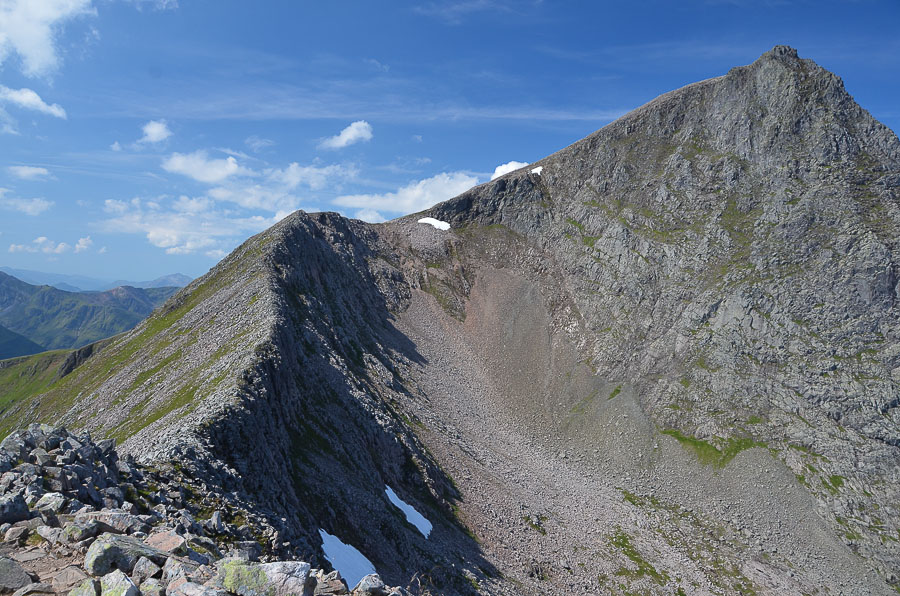 Climb Ben Nevis – Scotland: Ben Nevis, the highest mountain peak in Britain, where routes often covered with snow until April. The peak can be either accessible from Glasgow or Edinburgh in a 3 to 4 hour. The majestically beautiful Ben Nevis rises above Fort William and stands at 4,409 Ft. Every year, thousands of tourist climb this mountain peak but once should check the weather forecast to avoid harsh conditions.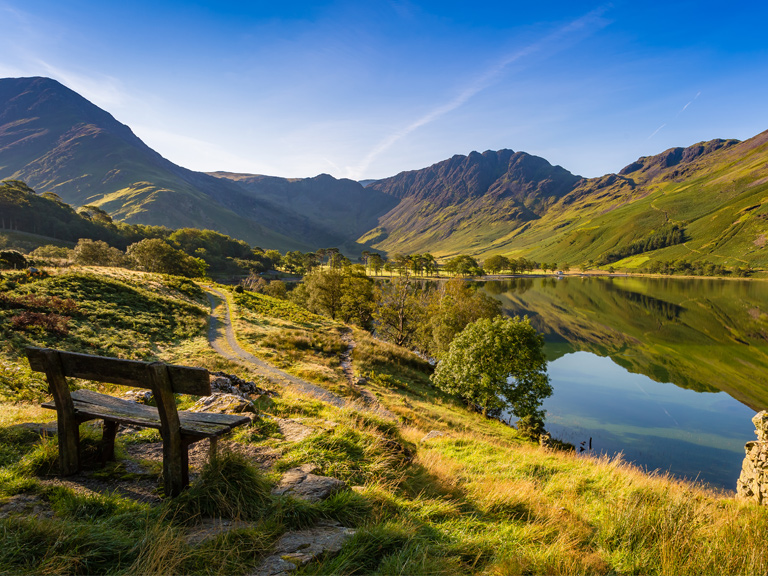 Embrace the natural scenery at the Lake District – Cumbria: The Cumbria county of the UK is UNESCO declared Lake City Natural Park. It is the largest in the UK and offers the most beautiful natural view. The park contains 16 lakes, along with the many small towns, villages and stunning mountain peaks. The natural park is accompanied by all the facilities like food and accommodation. This place is perfect for a long weekend getaway with family and friends.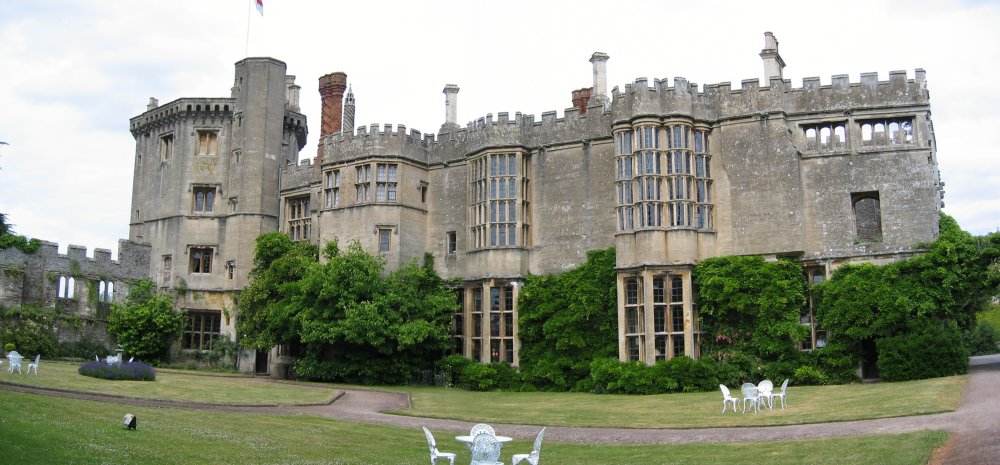 Experience the royalty at Thornbury Castle – South Gloucestershire: The Thornbury Castle is a renowned castle in Gloucestershire, famous for breathtaking interiors and magnificent architecture. It is one of England's most beautiful country house hotels. Spend some days with your dear ones in this magical castle and experience the royalty. The castle is well-maintained and surrounded by impressive vineyards, orchards, stone-carved fireplaces, spa and other luxury facilities.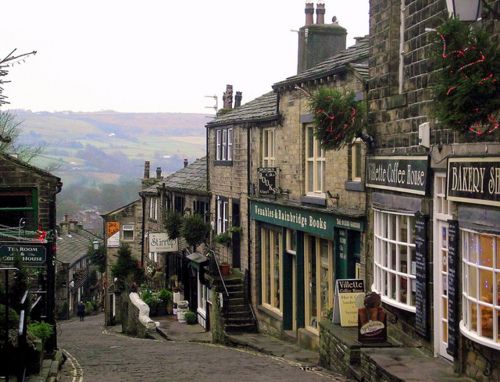 Roam around the paved streets of Haworth – Yorkshire: Take a walk at the Haworth streets of Yorkshire and capture some of the charming, picturesque views of West Yorkshire. Enjoy the walk around the gritstone paved the main street, talk to local folks and dazzle around the Brontë associations. If you are looking for a agency which can offer you Bentley, Beauford or limos, then look no further as we would do everything to makeyour moment memorable!