Every couple wants to make their wedding day memorable. After all, wedding is one of the most majestic day of their life which requires lots of planning and efforts. The one crucial aspect of the wedding day which is often overlooked by guests and family members is the wedding transportation. Love Wedding Car Hire has shared some quirky tips which couples should consider selecting their wedding transportation.
Book your wedding transportation in advance:
After your wedding date and reception sites are confirmed, book your wedding car too. If you are getting married in April, May or June which is commonly known as prom or graduation season, the prestigious cars will be in high demand. So, if you don't want to face any disappointment, it's better to book your wedding transportation prior six months before the wedding.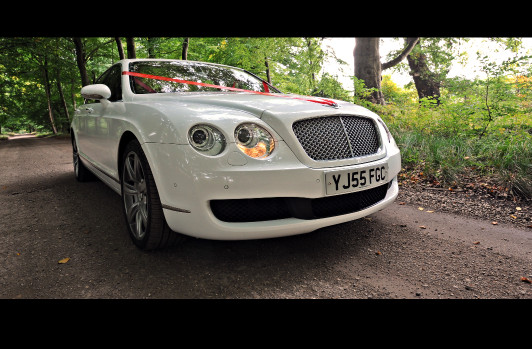 Think beyond the limo:
Well, there is no rule which says that you have to arrive at the wedding in a white stretch limousine. Look for more options and settle on the vehicle that matches with your taste and the wedding theme. Whether you want to arrive in a unique gateway that expresses your style or a fun way to give your guests and bridal party a lift, there are lots of option for wedding vehicles, from a sophisticated Rolls-Royce to charming Bentley, or a transitional Beauford.
Consider your wedding dress:
Just like the car colour and style think about your wedding dress. Your wedding vehicle should be big enough to fit your dress comfortably. Make sure the car rental companies know your requirements and will be happy to advise you that car that suits you the best, keeping your bridal dress on foremost priority.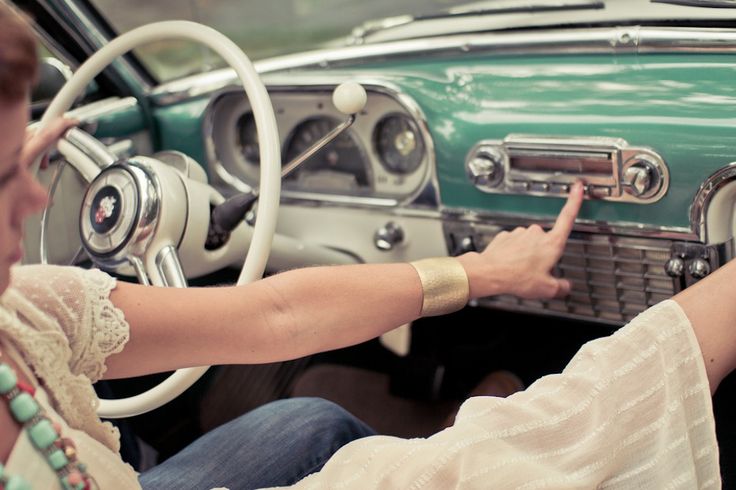 Book the reservation in person:
One of the best ways of hiring the wedding car of dreams is by doing the proper research and reading all the reviews and ratings. Research the car rental companies online or chat with few over the phone, but make sure you are making the final booking in person. Take a sit in the car and make yourself feel comfortable because no one like to get welcome surprises on their big day.
Read the contract carefully:
Before finalising the vehicle, read the agreement carefully. Cross-check the arrival times, receptions departure times, addresses, wedding venue, vehicle- size, colour and model, the name of driver, cancellation and refund policies, and any other special requests. Ask about the car insurance and accidental damage. Also, look for the fine in case the drink get spills in the vehicle.
Don't leave your guests stranded:
If you are hosting a countryside Christian wedding, then make sure you are providing transportation to your guests, from the hotel to marriage and back. In this way, you don't have to worry about the navigation or someone getting lost. A minibus or charter bus that holds up to 60 passengers will go well.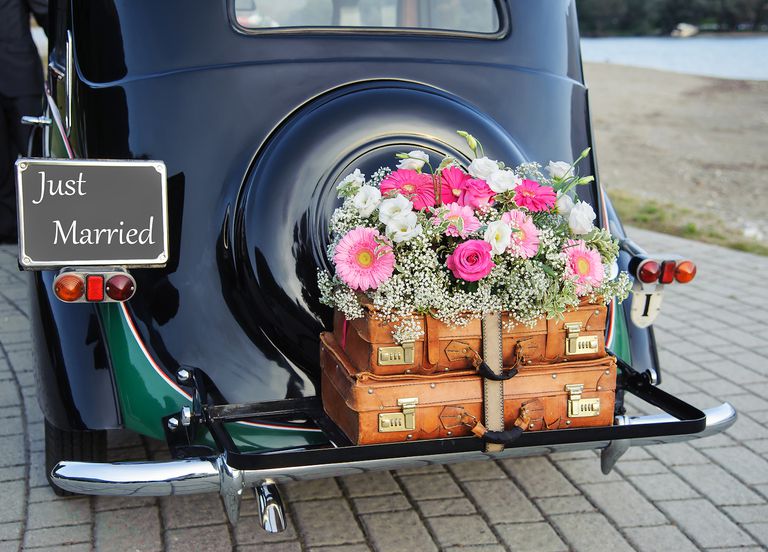 Ask about car decoration and music playlist:
Most of the car rental companies don't permit decor on the vehicles. So, before getting attached, ask them. Whereas, some car rental companies use to decorate wedding vehicles with silk ribbons, flowers, streamers, statements, beer cans and more. Moreover, some companies to ask for couple's favourite songs which they can play the journey.
Hire professional photographer:
Save a seat and bring your photographer along the ride and post-ceremony, to capture those sweet romantic moments.
Consider traffic and unexpected delays:
We advise all couples to consider a pad time of 20 to 30 minutes. Sometimes, unexpected traffic and getting excited about multiple cars affect the flow of wedding transportation. Also, don't forget to look for any sporty events or summer weekend on your wedding day, that might cause interruption and add extra time travel. If you are looking for a agency which can offer you Bentley, Beauford or limos, then look no further as we would do everything to makeyour moment memorable!