Are you planning to get hitched under the snow blankets and are confused in selecting the perfect wedding theme for the ceremony then not to worry, as we have shared some dazzling and sparkling winter wedding theme ideas? Well, a winter season offers a host of wedding ideas, it depends on you how you want your wedding to be like. Some of the fairytale lookalike wedding themes are discussed below. Have a read.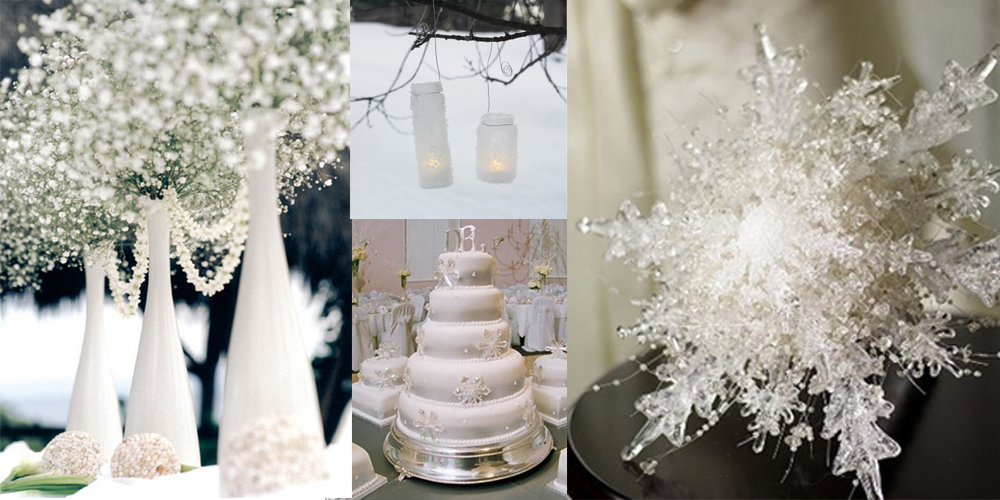 Snowflake-themed wedding – It is one of the majestic wedding themes, which doesn't require much work or one can say it is a natural wedding theme. All you have to find a beautiful place which is entirely covered with the snow. Once, deciding the site ask your wedding planner to decorate the venue with gorgeous winter flowers and snowflakes everywhere. Just imagine, how romantic it is to tie the know in a white ocean with snowflakes floating around.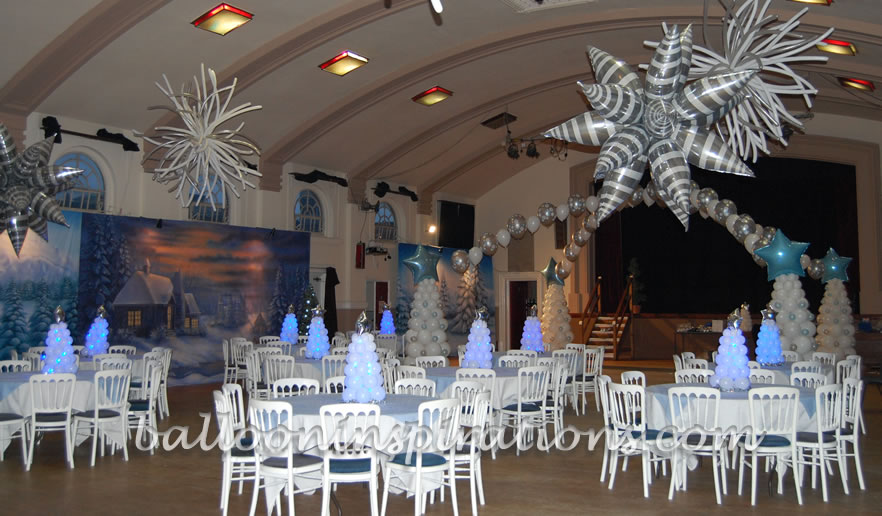 Christmas themed wedding – Christmas is meant to be the best time to celebrate a wedding for good reasons. One can quickly get ready-made holiday decorations with various sub-themed in the market. Moreover, at Christmas time, churches, assembly halls and restaurants will often get decorated which can save your time and money.
But if, you want to create a pleasant Christmas wedding then look for different Christmas decorating themes from unique sources. Some of the best Christmas wedding themes are discussed below.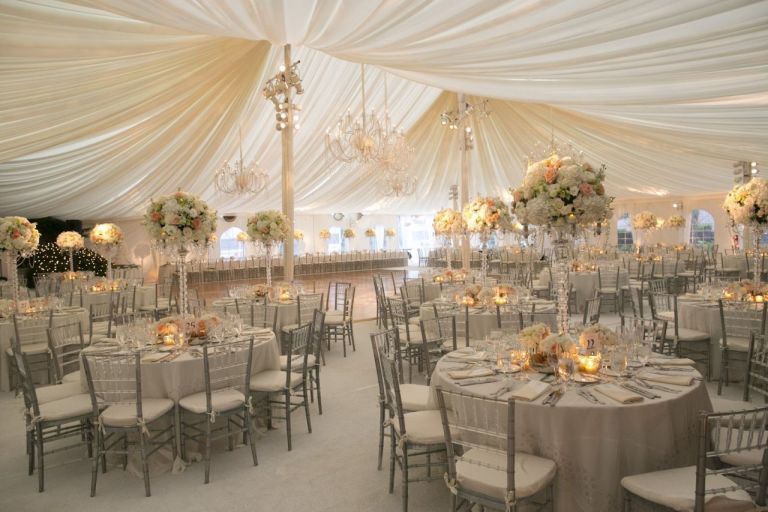 Silver & gold themed wedding – If you want something sparkling in your ceremony then this wedding theme is for you. Gold trim on silver creates a spectacular backdrop for wedding arrangements. One can prefer golden vases, silver cutlery, golden hanging lamps and more for this elegant wedding colour scheme.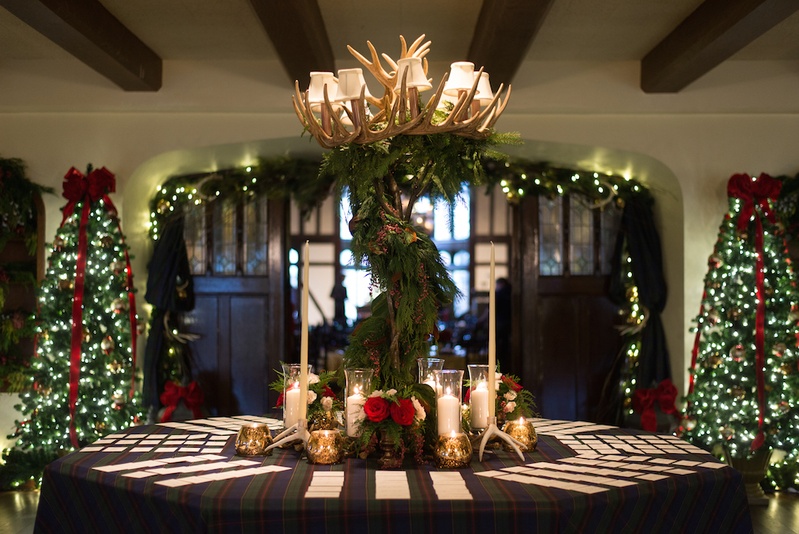 Green & red winter wedding – This theme is very much similar to Christmas theme; it will give your wedding a Christmas like the celebration as a whole. This theme works wonder with colour and indeed gives your wedding a spectacular charm. This wedding theme is apparent and structured, easy to decorate. Green & red wedding theme is perfect for those couples who love Christmas spirit but not all couples like bells and stars. That couple can do mix-match with the colour scheme like red & golden themed wedding or simple golden themed wedding.
Whether it is a Christian wedding, Asian Wedding or Chinese Wedding everyone can prefer these gorgeous winter wedding theme.
Well, we hope this article has so far helped you in deciding the wedding theme for your winter wedding. If you are looking for a agency which can offer you Bentley, Beauford or limos, then look no further as we would do everything to makeyour moment memorable!