A chauffeur-driven car has its own impact and charm. They not only make the journey memorable but also comfortable. With the chauffeur driven vehicles you don't have to worry about the parking, navigation and routes as the chauffeur would take care of this. Moreover, a professional chauffeur driven car will ensure you to reach the desired destination on time while answering all your questions and avoiding traffic jams. These chauffeurs are must on some occasions. Love Wedding Car Hire has listed the five main events that require a uniformed chauffeur driven cars.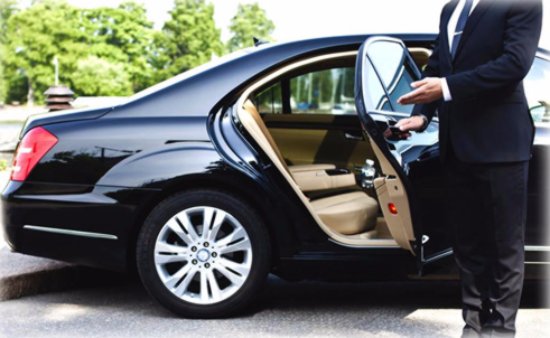 Business & Corporate Use: Your first impression is the last expression, and never miss this opportunity when it comes to critical business meet. Hire luxury chauffeur driven cars to pick your business associates from the airport to venue and then back to the hotel. Additionally, those who prefer to have private meetings in vehicles only, for them prestigious limousines or Bentley is an ideal option.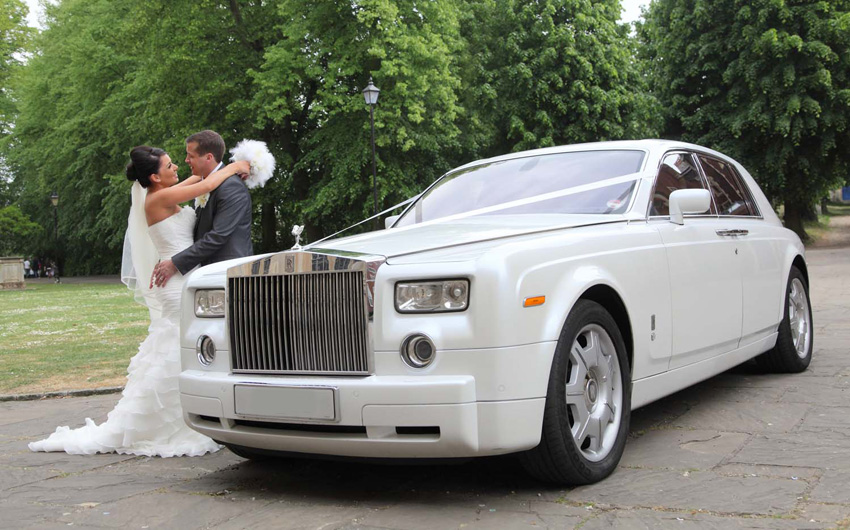 Wedding Transport: Wedding Cars are as essential as the wedding cake. Rolls-Royce and Limo Hire are the synonyms of the of the wedding transport be it an Asian wedding, Christian wedding or Punjabi wedding, wedding cars make a remarkable status. Just imagine, how classy it looks when you arrive at your wedding venue in a jaw-dropping decadent chauffeur-driven Bentley; it's an efficient way to make an unforgettable impression on guests.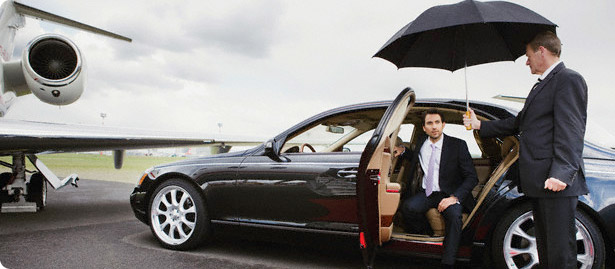 Airport Transfers: Sometimes, chauffeur driven cars works as a life saver especially when you are standing at the busiest airports during the holiday season. With sober chauffeur driven cars, you don't have to stand in long queues and waiting for your turn. Most of the car rental companies trace up your flight details and wait for you outside the airport in case of flight delays. Preferring chauffeur driven cars for airport transfers is convenient, cost-effective, and the ideal way to end a potentially uncomfortable and lengthy flight.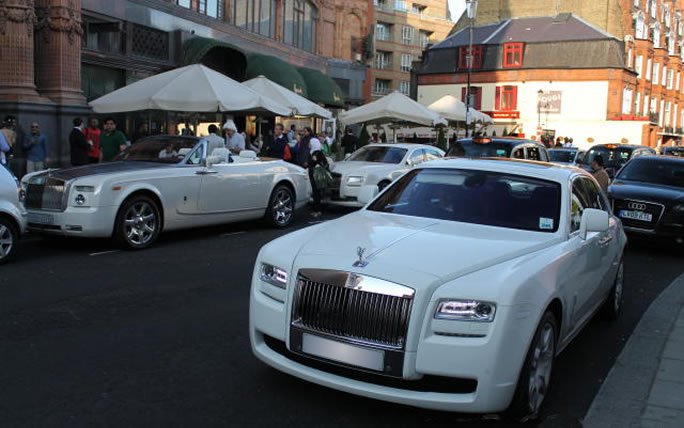 Shopping & Sightseeing: What could be the better ever to roam around the country in a luxury chauffeur driven vehicle? Whether you want to hire them for exploring the places, watching picturesque landscapes, wondering historical monuments or catching a cup of coffee, a professional chauffeur driven car will take you to visit all the magnificent areas of the country.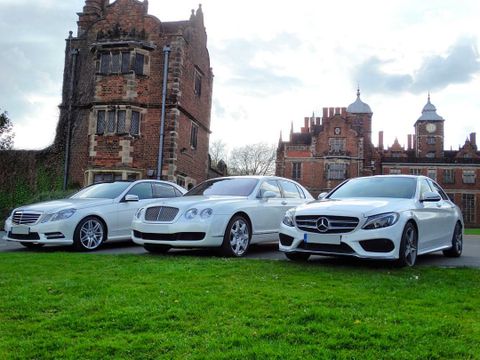 Other Private Functions: A chauffeur driven car is an ideal way to arrive at any private event like friend's anniversary party, colleague birthday bash or any other special occasion. A chauffeur driven cars will allow you to arrive in style and make a lasting impression on the guests. They are the best compliment to such significant surprise events.
Well, these are the five main events that require a grand entry. If you are looking for a agency which can offer you Bentley, Beauford or limos, then look no further as we would do everything to make your moment memorable!