"Every business whether it is a travel firm blossoms up if you play your cards right!"
Are you running a chauffeur-driven business in the heart of London? Are you looking for tips that can boost your business sales? However, running a chauffeur-driven business is not easy, as it seems. It requires extra efforts, time, proper business planning and of course knowledge. Down here, Love wedding car hire has shared some tips to run a successful chauffeur-driven business.
Why people prefer chauffeur-driven cars to arrive at any occasion?
There are some occasions where hiring a chauffeur-driven vehicle have become the mark of royalty. People hire a chauffeur-driven vehicles like Limousine, Bentley to impress their guests and customers. Events like a wedding, sports events, corporate meetings and other parties need a grand celebration which is easily fulfilled by arriving in luxurious vehicles. These have not only become a trend but it also signifies one's personality and class.
The tips to earn with chauffeur driven vehicles to boost your sales.
Use modern technology: Let the internet help you. Build a website and post all your chauffeur services on it, add pictures of your vehicles with uniformed chauffeurs and develop affordable packages for various events.
Make sure to include all these necessary answers on your website which a customer seeks.
Where are you located?
What all are the areas you cover?
What are your usual rates?
How one can contact you?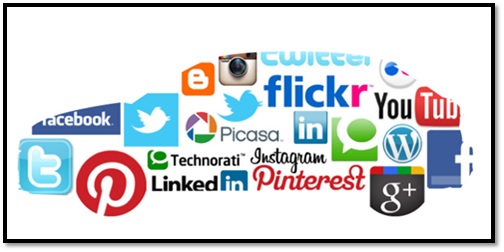 Use social media channels: Channels like Facebook, Twitter, Instagram to boost your sales. Post there about your vehicles services, packages, which cars you offer and discounts. According to research, most of the business leads come from social media irrespective of the industry. So, before starting do your homework nicely.
Start with niche market: The very best way to earn more sales is by starting your business from the niche market. Instead of targeting the whole of London, begin with a particular area, make clients and ask them to refer your services to their friends and relatives with a discount too. Doing this will surely boost your business sales.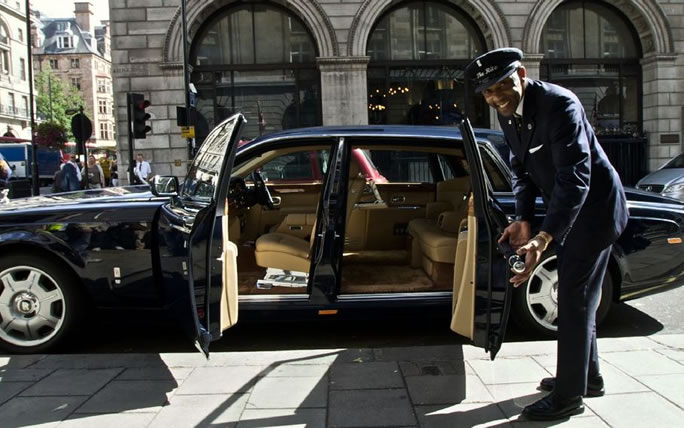 Hire local drivers: In spite of preferring the other location drivers hire the local ones. Because, local drivers are well aware of roads, navigation and driving rules. Also, they had a local London driving license.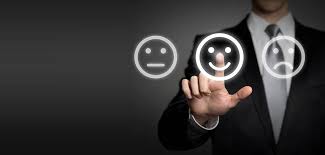 Ask for feedback: A positive feedback can do wonders for your business. Ask clients to leave their reviews on facebook and google. Most of the people don't know, but a genuine feedback can help you in gaining more customers.
Hence, these all are the basic tips that one should consider for boost sales in chauffeur driven business. If you are looking for a agency which can offer you Bentley, Beauford or limos, then look no further as we would do everything to makeyour moment memorable!