The marriage is all about bringing two people together. Every country has their rituals & traditions to commemorate the wedding. In Indian culture, weddings are celebrated very colourfully. In China, there is a tradition of wearing a red bridal gown whereas in British culture, before tying the knot the couple posts an announcement called the banns to let everyone know they intend to get married. In Japan, there is a sake ceremony to bind the families together just like the couple bound together. In Indonesia, the guest's lists are in thousands, and the couples have to welcome every guest before the party begins.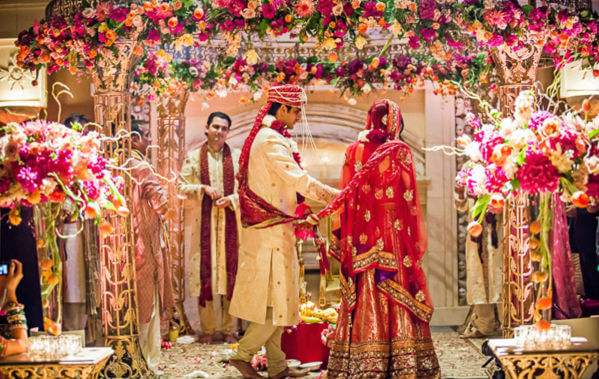 But, one of the most extravagant and exciting styles of wedding, where you will find everything colourful and different is the Indian Weddings and so far, they are entirely different from reserved British weddings.
Differences in Indian Weddings & British Weddings:
The most apparent difference between the Indian & British weddings is that majority of Indian weddings are arranged, confirmed by the bride and groom parents. Whereas, British culture is contradictory of this, where people fall in love, and after been living together for many years they decide to get hitched, to show their love and commitment. British weddings mainly focus on love, whereas Indian Weddings are often between two people who have never met before but tie the knot under their parent's guidance.
Another significant difference between both of the weddings is the number of guests. Generally, in Indian weddings, the service serves to more than thousands of the guests and some of them who have never met to couples. While a British wedding may have up to hundreds of guests.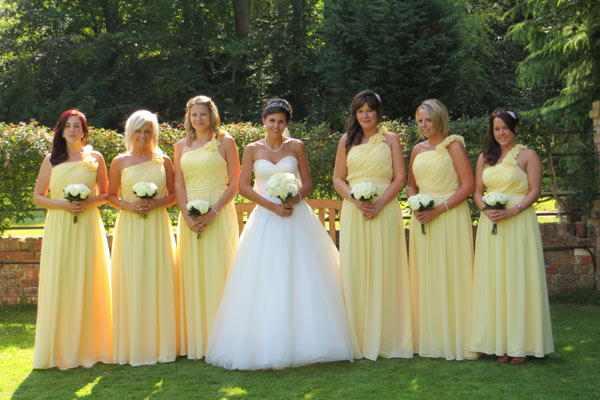 Indian weddings are all about bringing two families together while a British marriage brings two people together.
If we talk about the catering and decoration of both the weddings, then it is also vastly different from each other. Indian weddings serve substantial different varieties of food to their guests. Also, their decoration is over the top extravagance. While British weddings, serve limited varieties of food and their decoration is also very simple, mainly white.
Well, this evidence can clearly show that Indian weddings are too glamours than British marriages regarding size, cuisine and decoration. But the one thing which is common between them is the lavish wedding transportation. Be it a Chinese wedding, Tamil weddings, Punjabi wedding and Christian wedding; a decadent wedding car is a must.
If you are looking for a agency which can offer you Bentley, Beauford or limos, then look no further as we would do everything to makeyour moment memorable!