Are you looking for something unique that when you get out to the church, all the eyes will be on your transportation? You search a lot for unparalleled wedding transportation but feel jaded with the traditional stretch limos and Rolls Royce.Then, my dear, this post is for you, Love wedding car hire has listed the quirky wedding transportations, to ensure you arrive or leave at the wedding in class!
Water Vehicle: Getting married on the beach or any waterfront venue. Then, rent a speedboat or ordinary boat as your wedding transportation, you could except weird faces, but it would be an elegant way to arrive and leave the wedding.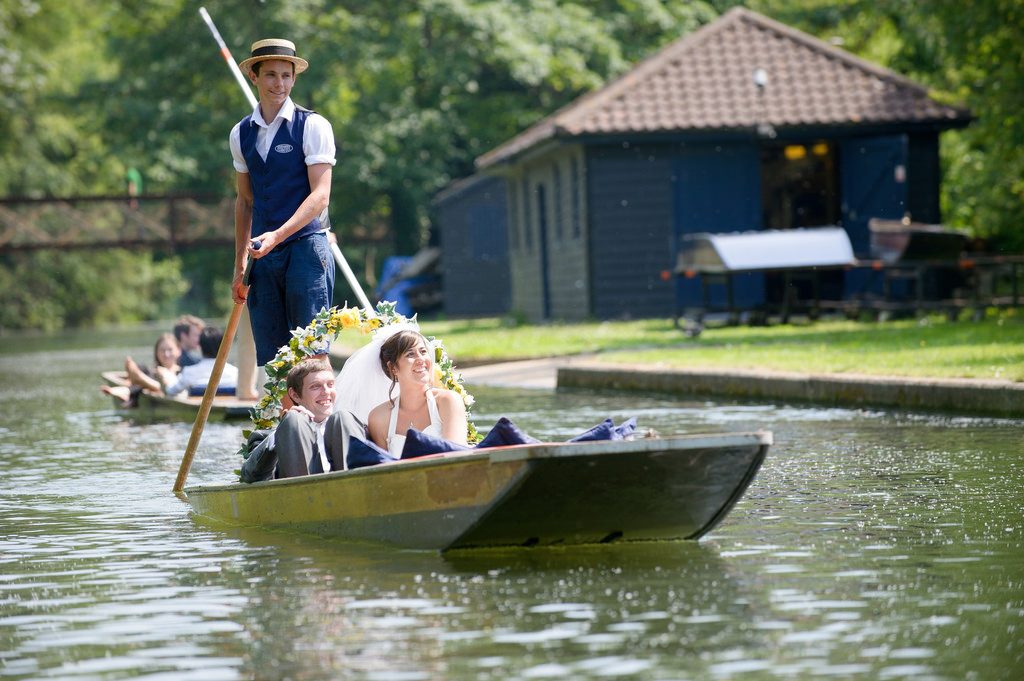 Motorcycle: Not everyone prefers them, but getting off on motorcycle or bicycle would contribute to capturing some dramatic wedding photos.
Golf Cart: Keep the fun alive in the wedding by renting a golf cart. The best is you don't have to wed in a country club for enjoying the ride on this tiny cart. You can take them wherever you are tying the knot. To make the vehicle glam drive it yourself to the wedding venue.
Tractor: If you are the countryside loving couple, then ask the local farmer to rent their tractor? It's a classy way to get some stunning wedding photos and works surprisingly. Attach the trailer to the tractor and ask your guests to come along with you to the wedding venue.
Party Bus: If you want to transport a large number of guests, then a party bus would be an ideal choice. Complete with flashlights, bar, lively music, a party bus is perfect if you are tying knot far away from the city.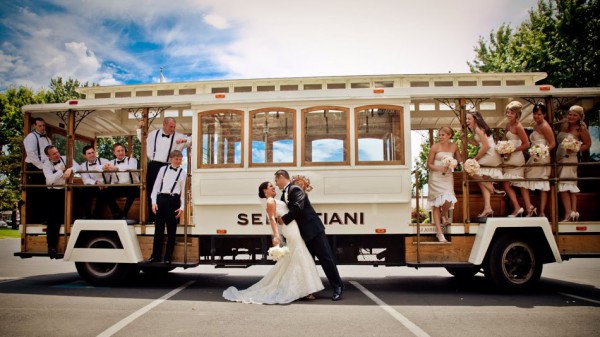 Vintage Convertible: If you are not high-end couples, then an old convertible automobile can be your dreamy wedding transportation like Beauford. The vintage convertible makes a romantic appeal and grabs more attention as compared to luxury vehicles.
Tuk-Tuk: A beautiful motorcycle-rickshaw, tuk-tuk is perfect for an oriental-themed wedding. They are unique and a quirky way to arrive at the wedding reception. Decorate the Tuk-tuk with some lovely flowers and stand out from the crowd.
Back of a Pickup Truck: Gather all your bridesmaid and groomsmen in the back of the truck and make a grand entrance to the wedding venue. Make sure to check the county laws.
Horse-down Carriage: Channel your inner Cinderella, pair it with a gorgeous wedding dress, glittery comfortable shoes and ride on the horse-down carriage. Be sure to capture some romantic moments.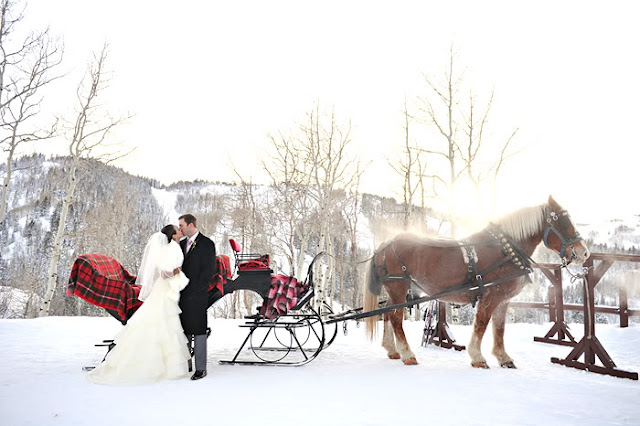 Sleigh: If you are tying the knot around the winter, then jingle to the wedding venue on the beautiful sledge. Capture some romantic snowy moments with majestic sleighs.
Skateboards: Turn up the wedding heat by arriving on stylish skateboards. Make sure to wear a helmet before doing rock-n-roll.
Taxi: Those who live in London are very familiar with yellow taxis, then why not to hire them for your big day? Consider a yellow taxi as your wedding transportation and make an excellent impression on guests.
Hot air Balloon: Get off the wedding in a dramatic way by renting a hot-air balloon.
Elephant Ride: Up the wow-factor with arriving at the wedding on riding the elephant.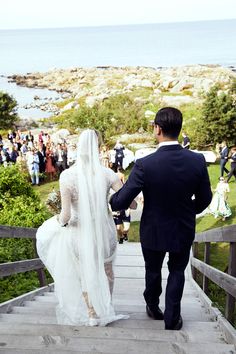 Walk: Arriving at wedding venue on foot might not seem a right way, but if the venue is near to your place and the weather is on your side, then why not to walk to the venue with your partner? It will calm your wedding day nerves and offer you private time to enjoy with your partner.
Last but not least –  Luxury Cars: If you want to showcase your personality, then consider hiring a lavish car! Arrive at the wedding venue in decadent white Bentley, decorated with beautiful silk flowers and matching ribbons.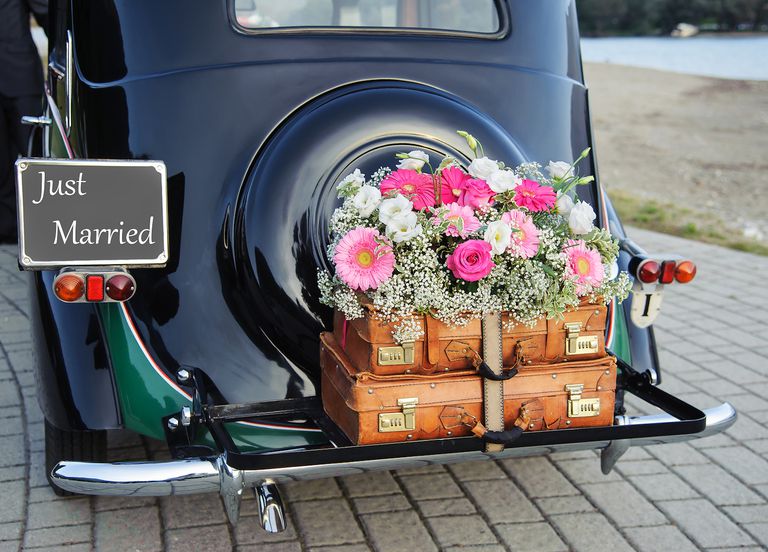 Well, these are some of the unique wedding transportations to arrive or leave the wedding venue. Whether you have an Asian wedding, Christian wedding or Greek Wedding –  these weird wedding transportations add glam to your wedding.