A wedding is undoubtedly the most memorable day of everyone's life. On the wedding, two individuals take vows to spent their entire life together. Marriage connects not only two individuals but also their families. A spectacular wedding requires lots of planning, management and support regarding organising wedding transportation.
These days, hiring chauffeur-driven wedding vehicles has become a trend. If we talk about London where arriving at church or wedding reception in lavish wedding cars, are the couples a foremost priority. Be it an Indian wedding or Christian wedding; the couples love to make a grand entry by arriving in chauffeur-driven wedding cars.
Let's have a check on the benefits of using the chauffeur-driven car for the big day.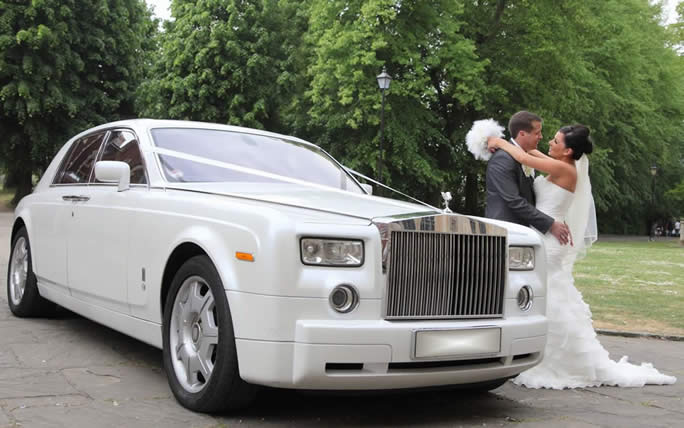 Chauffeur-driven car adds elegance to the wedding: Image how classy it looks when you arrive at the wedding in a gorgeous white limousine and all the eyes on you. Chauffeur-driven vehicles do a tremendous job in making your wedding day majestic, and it also gives your guests to remember your wedding day for many years to come.
Chauffeur-driven car adds comfort & luxury: Your eyes may be tearful, butterflies in the stomach and stress in mind while heading towards the wedding venue. But, the comfort and luxury of the luxury chauffeur-driven vehicle Bentley Hire can help you to overcome all the wedding stress and give you the joy to welcome the new life happily.
Chauffeur-driven vehicles meant to save time & energy: No doubt! planning for the wedding is stressful and exciting at the same time. But, when it comes to the wedding transportation, no company can provide you with fantastic wedding services as Love Wedding Car Hire do. The company have the widest collection of wedding cars which driven by uniformed and professional chauffeurs. All their chauffeurs are polite and knowledgeable. Their classy fleet of vehicles adds spark to the wedding and photographs also.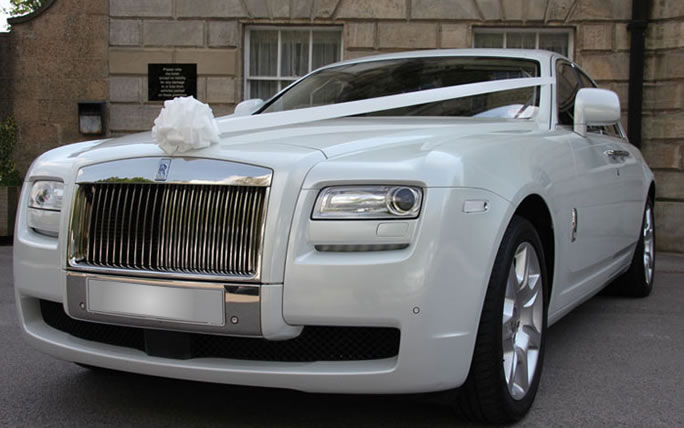 All car related responsibility for car rental company: Everyone hates mismanagement, especially on the big day. That's why it is always advisable to couples to book their wedding transportation around three to four months before the wedding. Because at the last stage, you may not be able to get your favourite vehicle and that can spoil the magic of marriage. Furthermore, before finalising the fleet make sure to check its conditions, ask the car rental company about the insurance and all.
Make sure to cross-check the time, date, wedding venue and chauffeur details with the car rental company.
Well, these are some of the finest benefits of hiring chauffeur driven vehicles for the wedding. We understand for most of the people planning a wedding is a new experience. If you are looking for a agency which can offer you Bentley, Beauford or limos, then look no further as we would do everything to makeyour moment memorable!