Do you remember, the last wedding you attended and got stranded by the wedding food? Well, no one.
Nowadays, all wedding has a long food menu comprising of several dishes, which we haven't heard of and often prefer not to taste those dishes. And, likely to end the wedding lunch/dinner with tempting desserts. But, if you couples don't want to leave your guests hungry, then how about giving the food menu a personalized touch?
Steamed chicken, gluten-free desserts and gluey risotto have become the universal approved wedding food whether you are having a Christian wedding or Chinese Wedding.
Though we are not asking you to keep all the wedding food of your choice, but few of the dishes should be. Remember how much you love to enjoy cheese grilled chicken and pancakes tossed with fresh berries. Your work is to make your guests happy with your food not hungry. Your wedding food should be exotic and delightful, which couples adore for the longest time.
So, here are some of the dos and don'ts which the couples need to know while choosing the wedding food menu.
Do's: ask the caterer to taste the food before the big day
Same like the cake testing, many caterers around the city would allow tasting the food which you have decided to serve on your wedding day. This would give you an idea of the food, and you will be able to make some changes if needed, to offer the best meal on the big day.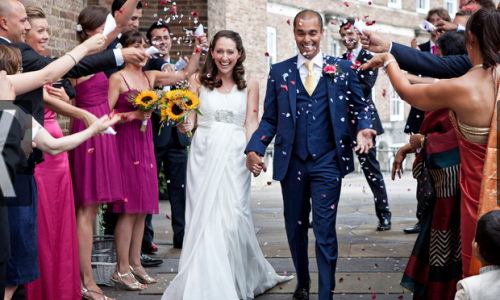 Don't: don't go with the pre-decided wedding meal package
Many venues have their pre-decided wedding packages that include food. But you should be very careful before adopting their catering services. Make sure to check their food quality and what's on the menu?
Do's: set a budget for the wedding food
The budget should be your first concern. No matter what you are planning to serve at the wedding, it should meet your wedding food budget. The best way to deal with this is to set a fixed budget for everything in a marriage-like transportation, accommodation and all.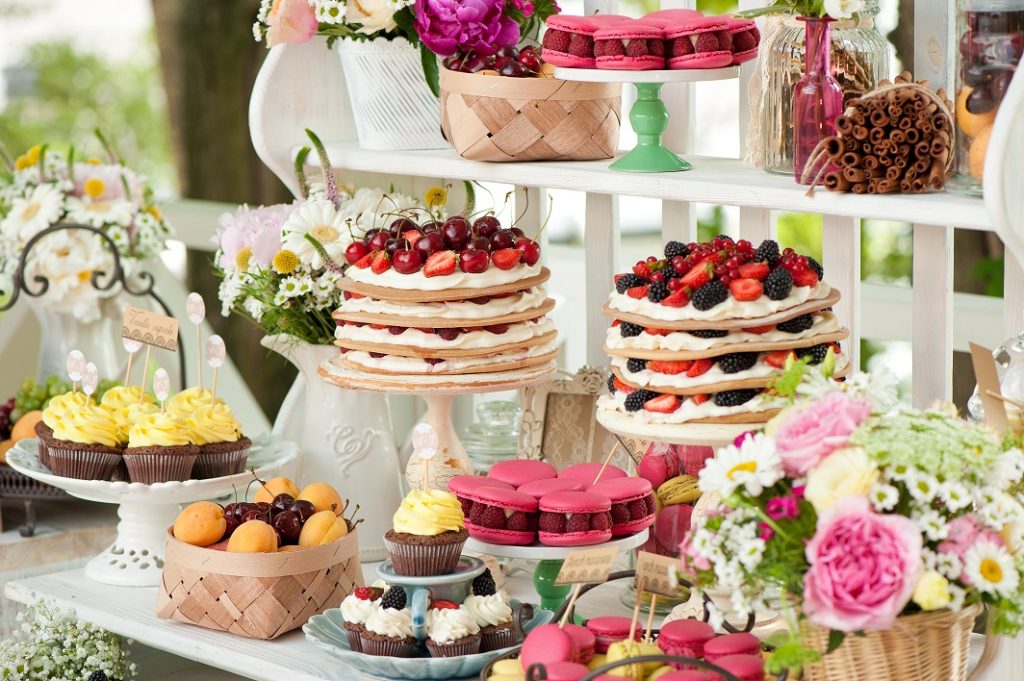 Do's: include the food that is meaningful for you and your finance
Think about the food which you both had on your first date. The drink which you share the first time and all. Though it sounds cheesy to include them in your wedding, if you both have some memories and emotions attached to them then you may have to have at your wedding venue. Let the guests know which food you both love to have the most. This is a fantastic way to make your big day lovely and beautiful.
Don'ts: Ditch the fried dishes and heavy meals. Prefer to keep cut-fruits and refreshing drinks.
Do's: Salads chock-full of local, seasonal veggies, like Burrata with tomato, corn, and basil in summer.
We understand for most of the people planning a wedding is a new experience. If you are looking for an agency which can offer you Bentley, Beauford or limos, then look no further as we would do everything to make your moment memorable!