Travel always require comfort. And in the case of corporates, people prefer reliability as well. So, mostly they look for chauffeur-driven vehicles. Hiring a chauffeur-driven vehicle for business meetings has great advantages. Not only that makes a lasting impression but also takes all your hassle and keeps you stress-free. No worries of guiding the destination to the driver, you can also take essential calls and if needed, leave crucial documents in the vehicle.
Chauffeur-driven vehicles come in a wide range in terms of style and in the budget.  However, if you want to hire a cost-effective, convenient and trustworthy chauffeur vehicle, then our services would be a perfect fit for you. One can also tailor-make our renting package as per their needs. Our Bentley and Limo Hire is designed to fulfil all your requirements and offer carpet like a magical ride. So, your work is to relax, sit calmly and enjoy a comfortable ride to the meeting.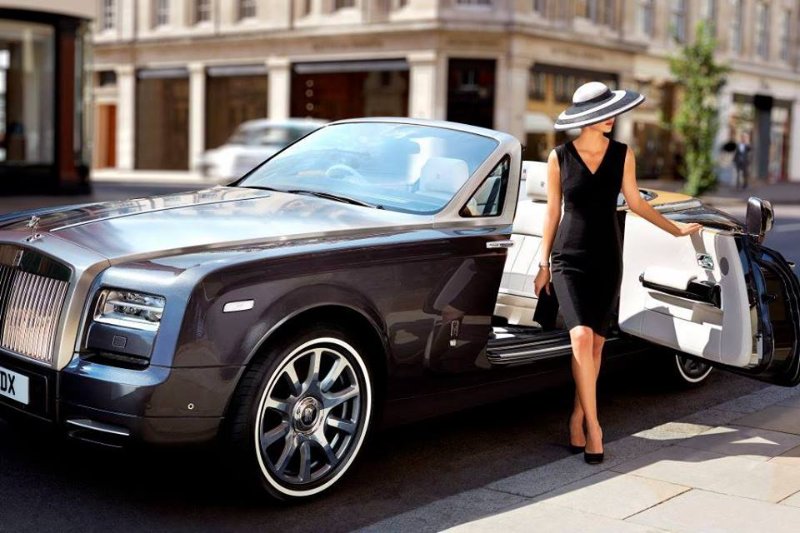 The five benefits of hiring a chauffeured vehicle for business meetings are:
On-time Guarantee: When you are travelling for important meetings you remarkably have tight schedules and being late is just not an option. With hiring a chauffeur driven car, you are guaranteed to arrive on time.
Affordability: The most prominent conception about the chauffeur-driven cars that are expensive as compared to ground transportation. In reality, they are cheap, because you have to pay a one-time for the service as opposed to parking fees, gasoline and so on.
Stress-free transportation: Chauffeur vehicles are driven by a knowledgeable driver, who are well aware of the local routes and navigation, which means you don't have to guide them for direction and they pick the shortest distance to reach the destination on time.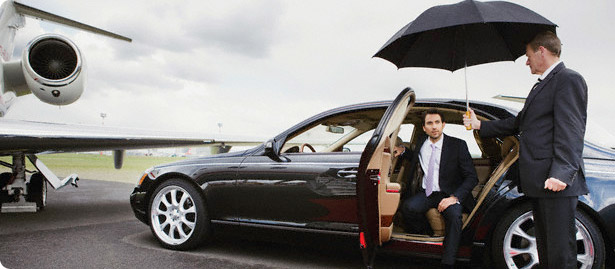 Loading/unloading assistance: If you have baggage when you are picked from airport and bags after shopping and so on, your chauffeur would assist you in loading and unloading the luggage, they are assigned to keep the stuff safe.
Stylish transportation: Whether you want to take your essential client for dinner, or like to have a business meeting, a chauffeured vehicle would be an ideal elegant option.
We understand for most of the people planning a wedding is a new experience. If you are looking for an agency which can offer you Bentley, Beauford or limos, then look no further as we would do everything to make your moment memorable!