Renting a luxury car for your travel is definitely a convenient and gaudy choice to make. Beauford hire, Bentley hire or any other luxury car hire are comforting and relaxing modes of transportation. But before you book a car for yourself, you must consider a few points to avoid last minute hassle and ensure all money spent is worth it.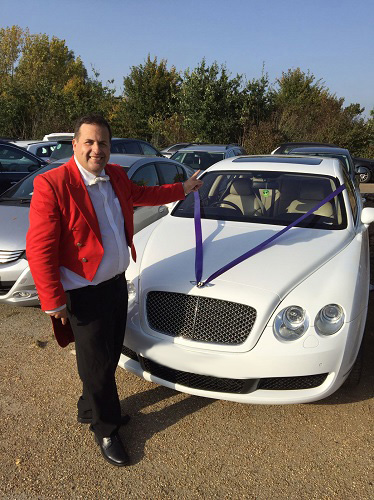 Insurance policy: You must go through the insurance policy beforehand. It will include the necessary personal liability and collision damage provided by the company in case of a car hire.
Checkout different providers: Before making a decision look for options available in the market. Filter them on the basis of charges applied on what you exactly need, compare them, and select the best for you. Some companies may charge you extra once you cross a limit set by them for the miles travelled while others may provide you with unlimited miles, suitable for long drives, in the same price.
Inspect before getting-in: Knowing the state of your car before getting inside is crucial. You must inspect any pre-existing damages, dents and scratches on the vehicle to avoid incurring extra charges for the damages you never did. Ensure that pre-existing damages are already recorded by the company to avoid any unjust charges later.
Air Conditioner- When choosing between Beauford hire and Bentley hire do not forget to choose between AC and non-AC, as there can be a difference in prices. Go for the one with an AC in summers to avoid getting roasted on the way and the non-AC in winters to save the extra amount without interfering your comfort. As soon as you get-in check the efficiency of the AC and make sure it can be adjusted as per your preferences.           
Heater in the car- Staying warm is exactly what you want in winters. You can opt for a car with heating system in cold weather to avoid any discomfort. It is as important as AC in summers. Make sure the heater functions properly and has enough air flow strength. Also it should be efficient and capable to be adjusted as per your requirement.
Fuel check – Make sure that the fuel tank is appropriately full as mentioned prior by the company to avoid any unfortunate situation along the way.
LWCH is willing to provide you Bentley, Beauford and vintage wedding car hire services. You will never regret choosing us.